Cherilyn Rozeboom
Vice President | Trust Administration Officer
Education

School of Trust and Financial Services

About Me

Cherilyn has over 30 years of Business, Banking, and Trust experience. She is a proud wife, mother, and grandmother. During her free time, Cherilyn enjoys going for walks and doing puzzles.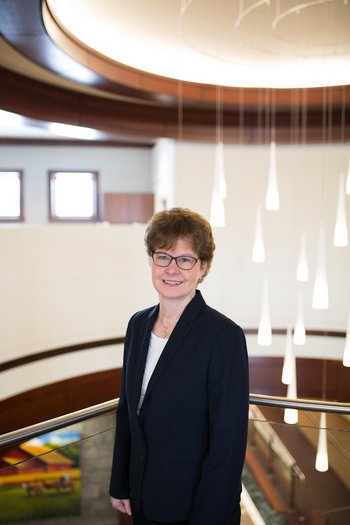 My passion and goal for the American Investment & Trust Department is to exude integrity, professionalism, and expertise in the area of operations so that our team provides the ultimate in client service as effectively and efficiently as possible.