Equipment
From heavy-duty equipment to general-purpose machines, we can help you finance the equipment your business needs.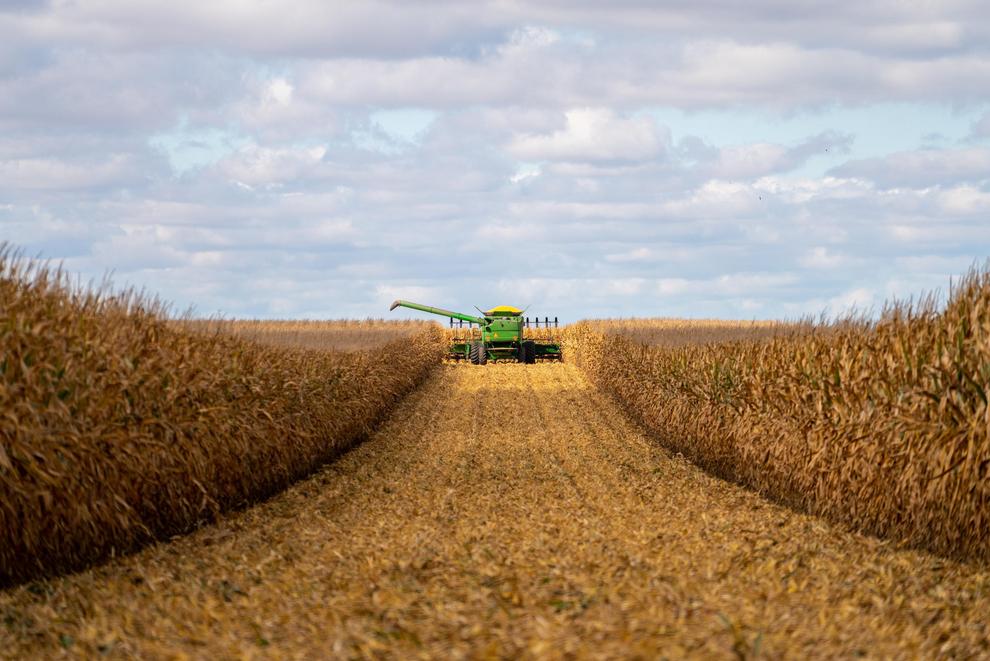 Equipment loans are loans to purchase business equipment. You will often need to purchase, repair, or upgrade various kinds of equipment to run your business. Usually, this equipment is necessary for your business to run at maximum productivity and efficiency, but it comes at a price.

We help businesses like yours finance equipment and get you the tools you need to be successful. The loan term is based on the life expectancy of the equipment.
Examples of what Equipment Loans can be used for?
 Trucks
Trailers
Machines
Ag Equipment
And much more
Terms
Loan terms usually match the equipment's useful life - typically ranging from 5 - 10 years.
Rates
Rates are fixed anywhere from 1 - 10 years, depending on the equipment's useful life and what's best for your business.