SBA Loan
The SBA Loan Program offers a variety of loan options to best suit your small business's needs. Our experts work directly with the SBA and your small business to make quick, local decisions.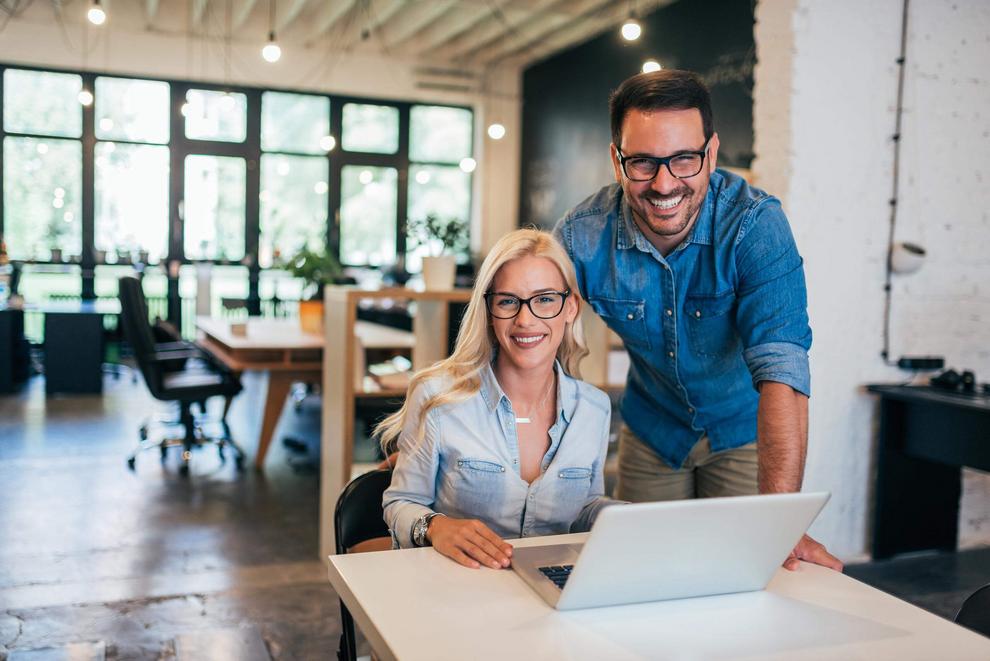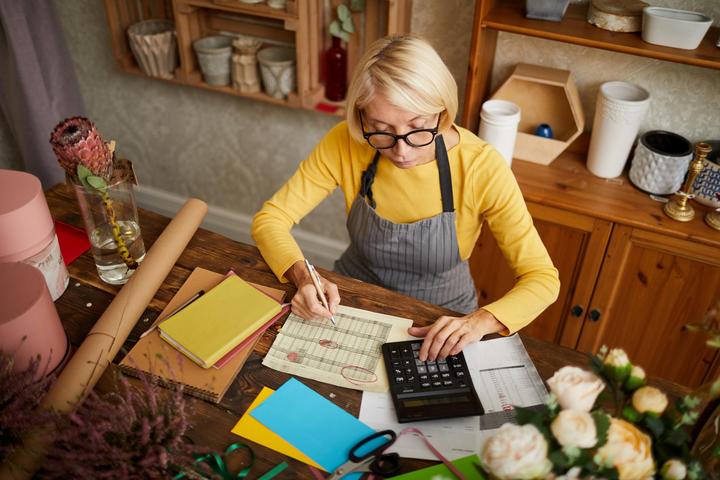 SBA 504 Loan
The 504 Loan Program provides approved small businesses with long-term, fixed-rate financing used to acquire fixed assets for expansion or modernization.
SBA 7(a) Loan
The 7(a) loan program is the SBA's primary program for providing financial assistance to small businesses. The terms and conditions, like the guarantee percentage and loan amount, may vary by the type of loan.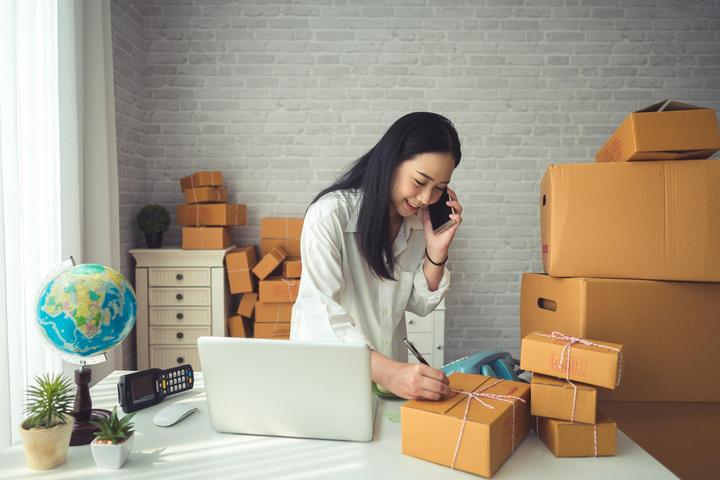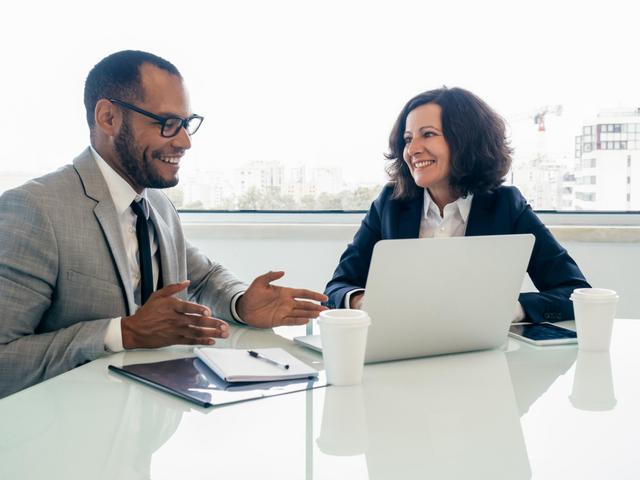 Small Business Development Center
The SBDC Program is designed to deliver up-to-date counseling, training and technical assistance in all aspects of small business management. SBDC services include, but are not limited to, assisting small businesses with financial, marketing, production, organization, engineering and technical problems and feasibility studies.