Business Banking
This is your money, and your personal checking account is available to you whenever and wherever you need them without maintenance fees.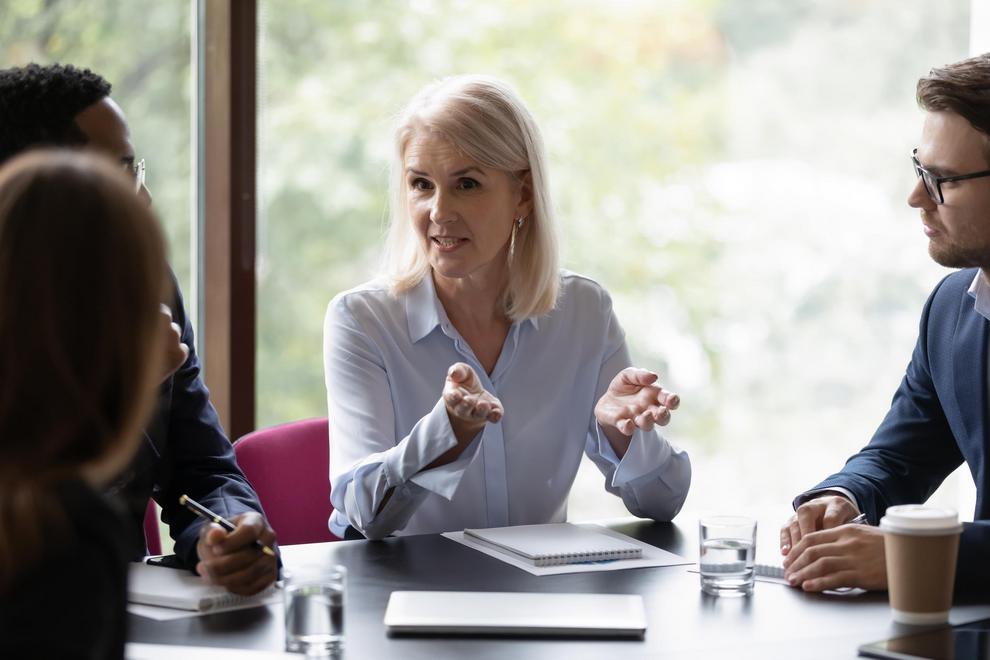 Running a business is hard so we have this tailored checking account to make things simple for you.
The more you save, the more we pay. Let us help you and your business succeed.
Whether you need 1 or 20, our credit cards will be tailored specifically to your business.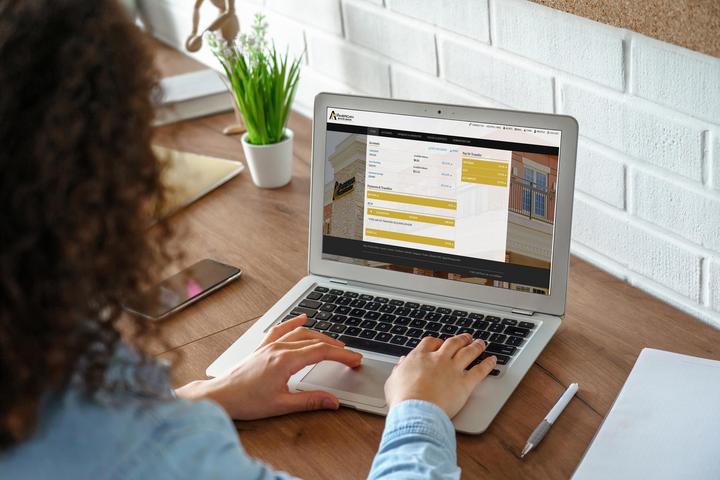 Doing business wherever you are
Business Online is your solution to see all accounts and loans in one place. Whether you're looking to work from your office or from your phone, we offer the solutions to get your job done – anywhere.
Internal Transfers
ACH
Wires
Merchant Capture
Women in Business
Women play a powerful role in business. We've created this program to meet the needs of women who either own their own business, hold a leadership role in a business or are passionate about their work.