Business Online
Business Online is your solution to see all accounts and loans in one place. No matter the size of your business, our platform allows you to originate ACH's, wire transfers, and account transfers.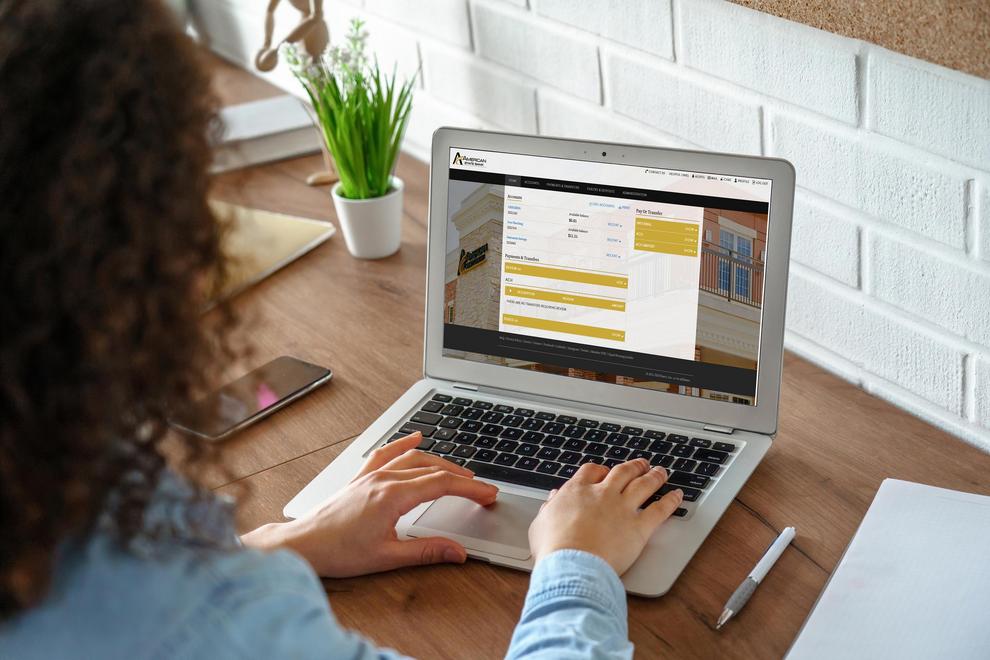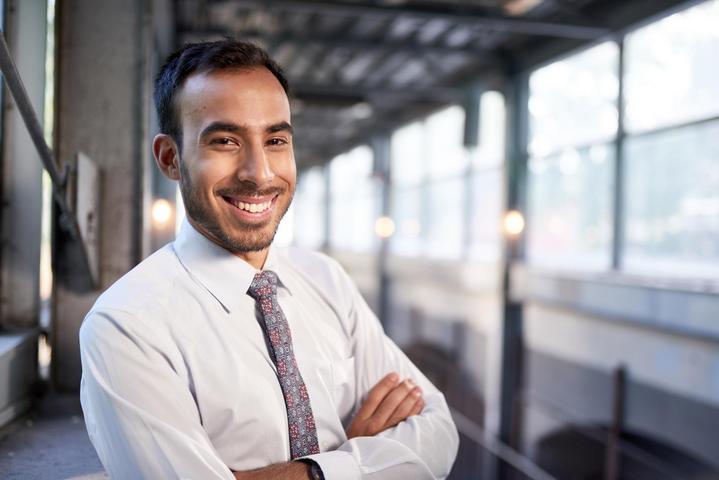 Internal Transfers
We are dedicated to making daily banking as efficient as possible for you and your business. Transfer money from one account to another.
ACH
Forget the checks, submit payroll electronically. We offer an ACH manager program that allows you to send debit or credit ACHs with a click of a button!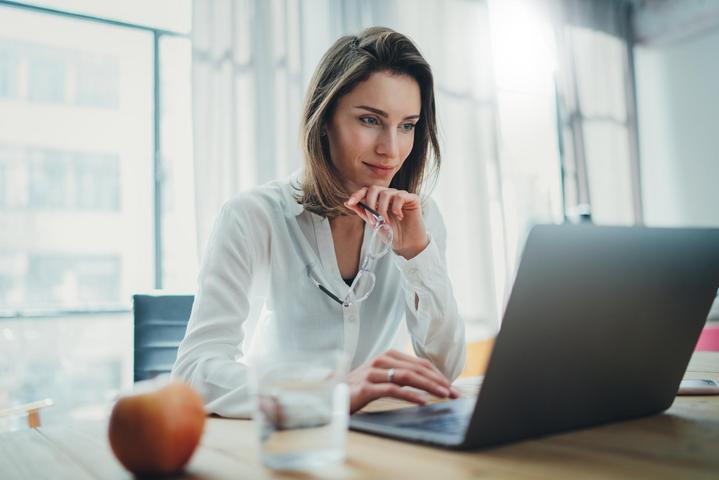 Wires
Submit wires right from our platform. Wire Manager is a feature we provide to make your job easier.
Merchant Capture
Save a trip to the bank and utilize our Merchant Capture product to deposit large quantities of checks right from your business. Our experts will install a check scanner and provide one on one training to get you up and running.