Women In Business
We understand that women play a powerful role in business, so we've designed a program to engage women who either own a business, hold a leadership role in their business or are passionate about their work.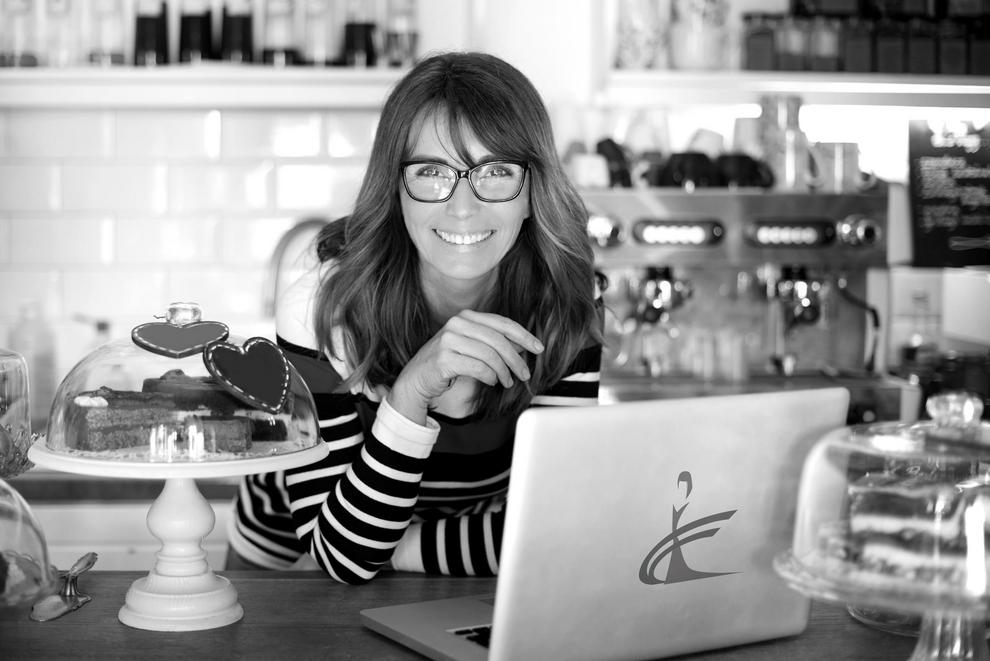 Program Benefits
Women in Business is designed to be a group of diverse women who encourage one another's professional growth and success. There are some exclusive, customer-only events, but you don't need to be a customer of American State Bank to enjoy all the benefits of this program.
Networking Opportunities
Meeting, speaking with, and learning from other women who are passionate about their profession is key to your professional development, and we're here to make that easier.
Educational Events
There's always something we can learn from each other, which is why we host educational events, seminars and panels. From social media to business planning, we make sure the topics are relevant to your business.
Free Social Media Advertising*
Once a year, we can feature your business on our Women in Business Facebook page, with a sponsored post (up to $50). If you have a special sale, anniversary, or just want to give an employee a shout out, just let us know!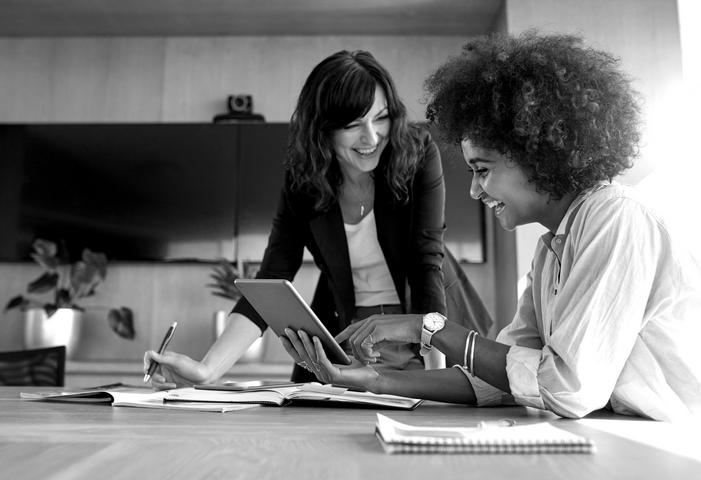 Free Business Checking
We offer a free checking account with no minimum balance for our Women in Business customers, because we understand that minimum balances don't make sense for all business models. We also don't charge a monthly maintenance fee. On top of no fees, we provide free personalized checks, and an exclusive Women in Business debit card!
Stay Connected
Connect with the other women involved through our Women in Business Facebook page. This page will introduce your businesses and feature your business to other members. Stay up to date on upcoming events and connect with other members on a regular basis.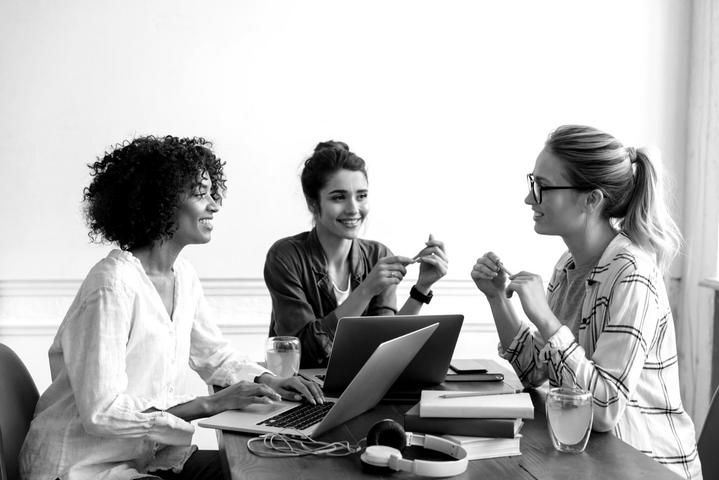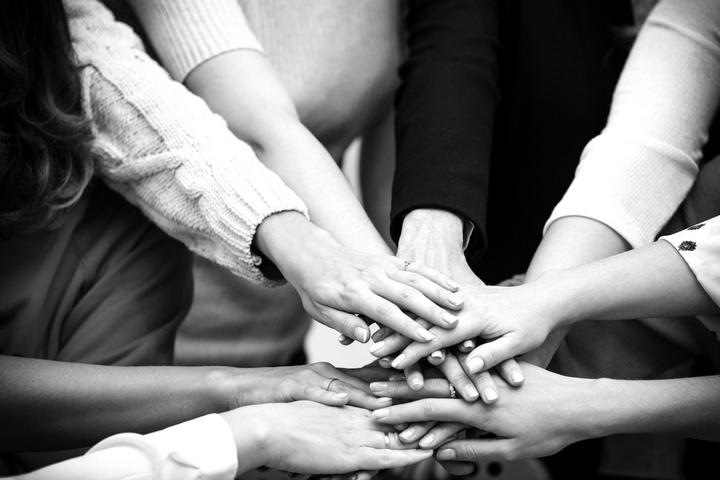 Resources
We are here to help you take the next steps into your business. Let us tag along as you start your business or watch your business grow.
Testimonials
We can keep telling you how awesome our Women in Business program is, but we'll let some of our members share their stories.
Kari Hickman, Owner
I was so pleasantly surprised with the ASB Women in Business program! I had been involved with this group of women while I was managing Petals + Perks, but I gained a whole new appreciation for this program when I took over ownership of the store! I felt guided and supported during the whole process of buying and navigating the new world of business ownership! As someone who doesn't love or always understand numbers and the world of legal things, lenders made me feel completely at ease about the process and helped explain everything in my terms. I utilized ASB for my business loan, commercial loan, and checking accounts. I feel the Women in Business program is an amazing resource for anyone in the business world! To be surrounded by an army of other local women business owners, women bankers, and other women in business, it feels like there is a plethora of people to lean on for advice, support, and fun! I could not have asked for a better experience with ASB Women in Business and would highly recommend it to anyone looking to start, buy or even just talk about business ideas, you will always feel heard and supported!!
Jade Moret, Owner
Being a part of the Women in Business program has given me the encouragement to expand and grow my business beyond what I thought I was capable of. American State Bank has graciously been a part of our summer weekly bouquet deliveries since we started our C.S.A. program. C.S.A. stands for Community Supported Agriculture, and American State Bank truly embodies this. They display our farm fresh flowers at the front of the bank and send customers to our booth at the farmer's market. They have also promoted our new website, helped with business loans, and made sure we are on target to reach financial goals. I'm grateful to be a part of a program that supports female entrepreneurs and pushes us to be leaders in our community.