Agricultural Insurance
Running a farm has always involved a lot of risk, and we're here to make sure that you're covered. No risk, no reward - right?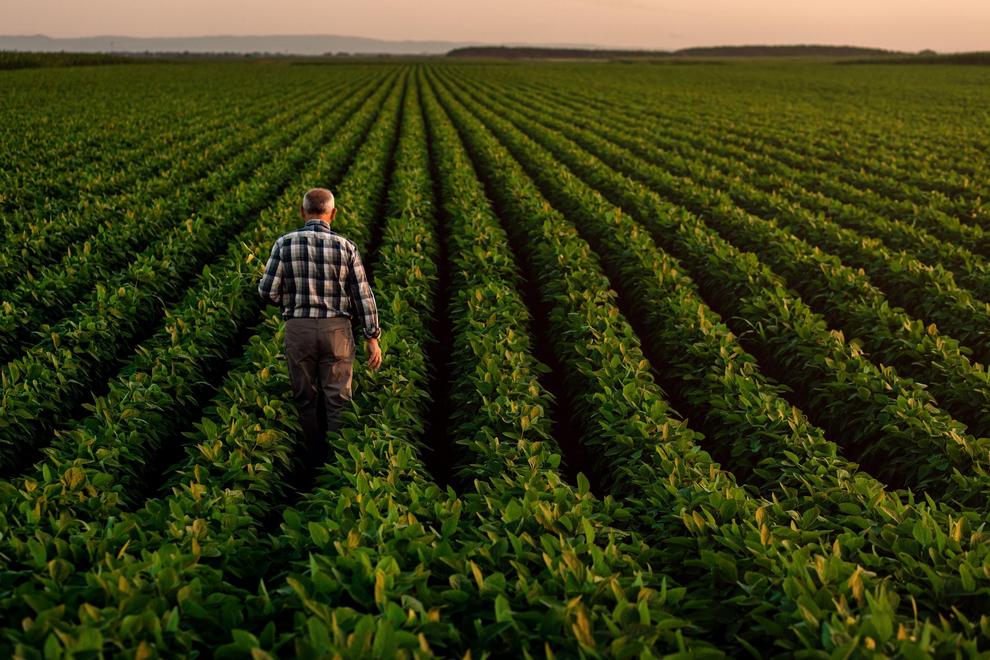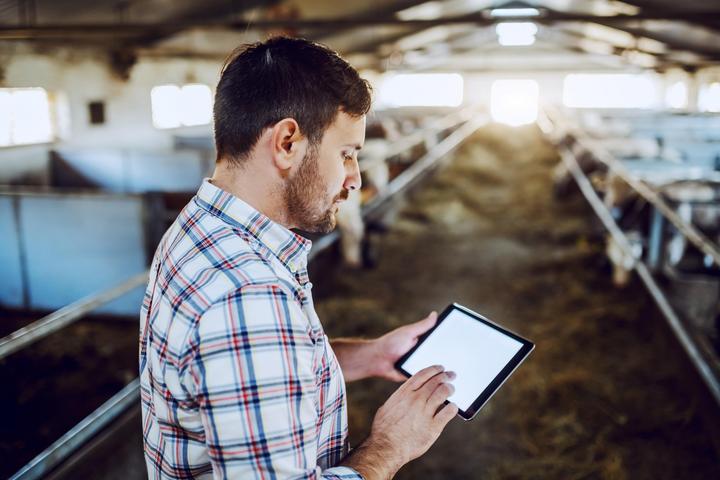 Agricultural Insurance
We have worked in the agriculture field for many years and understand the insurance needs that come along with your business, like crop protection and protection for your technological investments. From field to farm, we are dedicated to providing you affordable and comprehensive insurance coverage so you can feel prepared for any situation.
Crop Insurance
Not every year is the same. We provide options to protect your crops from weather, natural disasters, or even the fluctuation in the markets.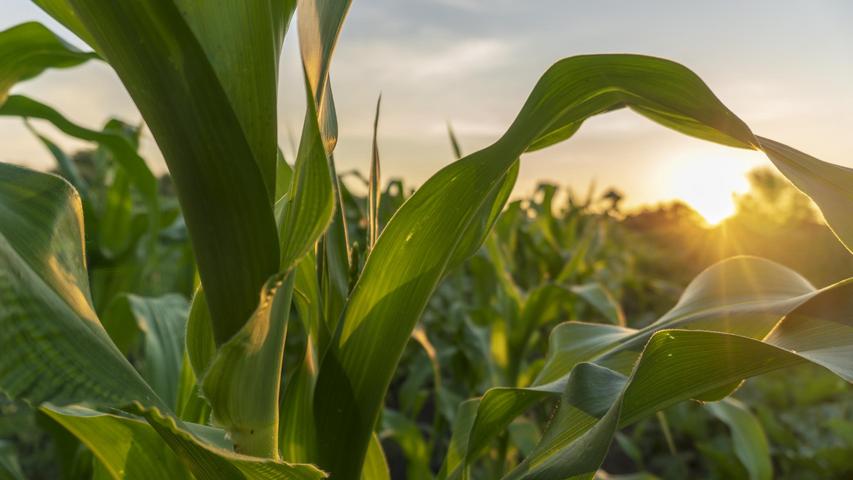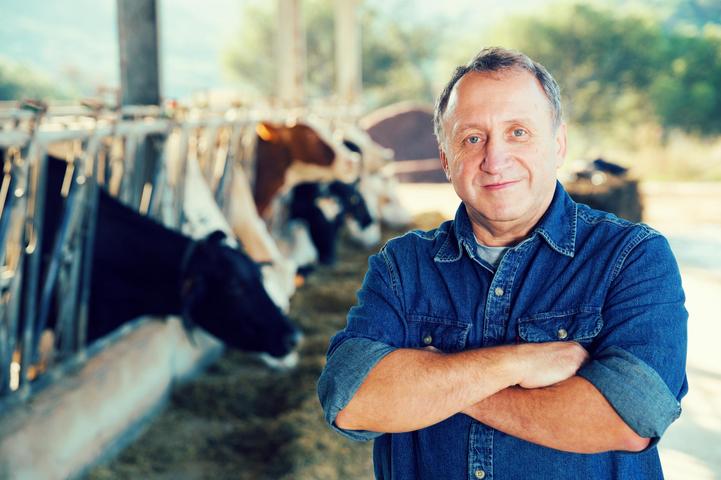 Farm Insurance
We will help you find farm insurance that protects every level of your farm - your buildings, livestock, and equipment - so you can keep your livelihood going when something unforeseen happens.
Liability Insurance
Liability insurance provides coverage if you are negligent for someone's bodily injury or property damage.