Agricultural Lending
From generation to generation, your farming operation is important to us. Banking isn't our only passion, we are also dedicated farmers.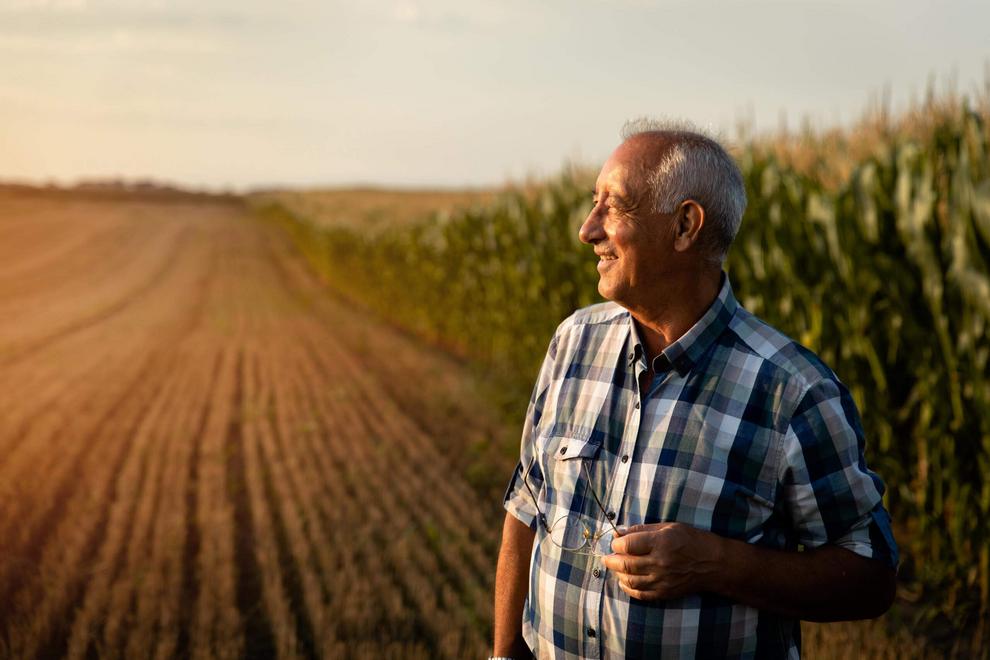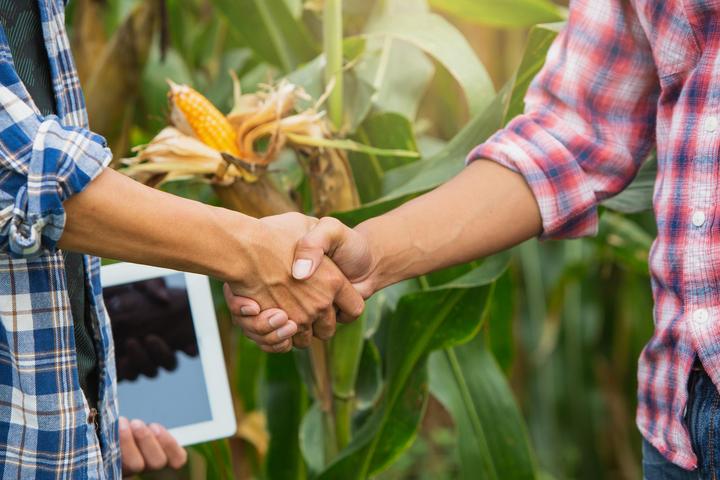 Personable. Reliable. Dedicated.
As a community of farmers, it is important to us to develop a personable relationship with you. Our lenders work hard for the success of your operation because we know what it takes to be successful. We know what it takes to be successful because we have farming operations of our own.
Farm Service Agency
The Farm Service Agency is a part of the U.S. Department of Agriculture and serves all farmers, ranchers, and agricultural partners. These loans offer financial solutions for establishing, improving, and expanding your farm or ranch.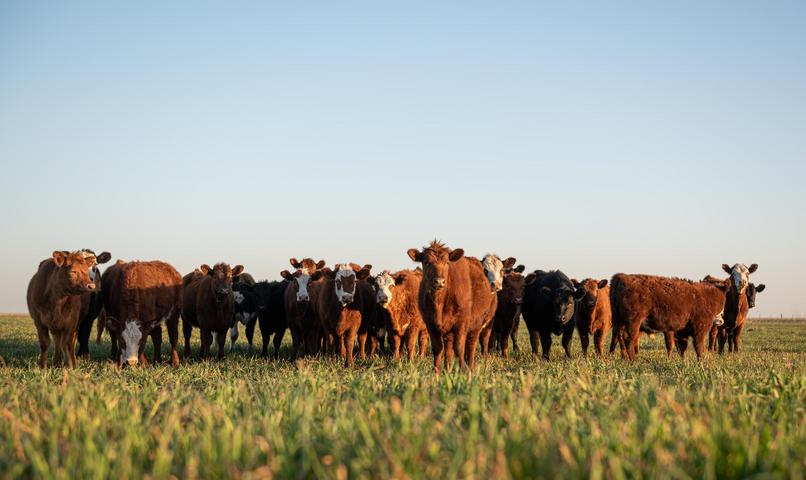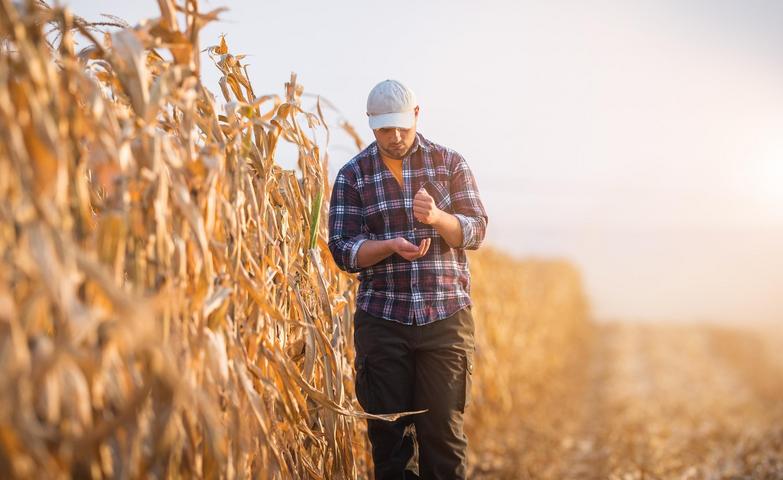 Beginning Farmer
Americas next generation of farmers. We believe that it is important that the beginning farmer has the financial support during the startup years. The beginning farmer loan program offers long-term financing at reduced interest rates. This program is often referred to as the 5/45/50 program where the borrower is required to provide only a 5% down payment and the rest of the loan if financed through the FSA and ASB.
Iowa Ag Development Division
Iowa Ag Development Division, now known as the Iowa Ag Development Division (IADD), geared towards beginning farmers.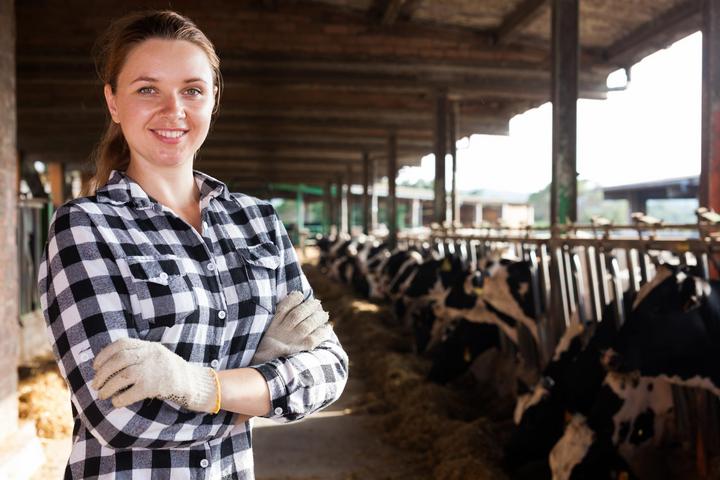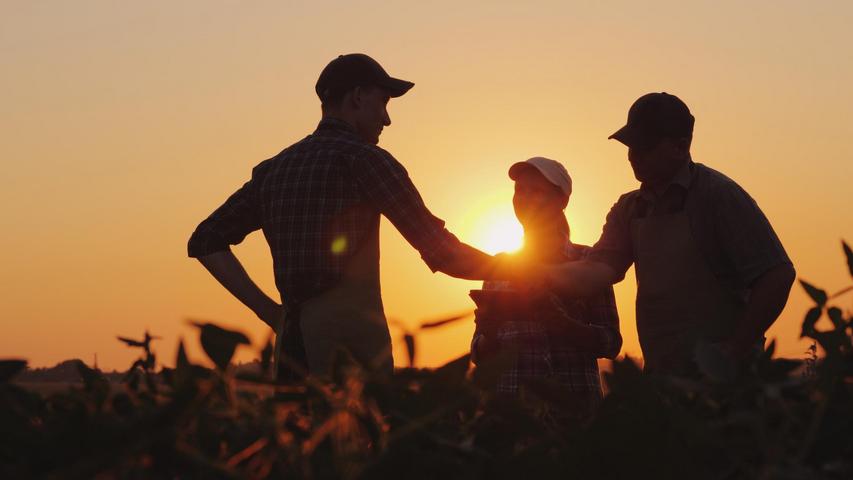 Small Business Administration
The U.S. Small Business Administration's loan program developed to help small business owners.
Down Payment Assistance Rate
Loan is the same as the 5/45/50 loan program where the beginning farmer provides 5% cash down payment and the rest is financed by the FSA and ASB.
The IADD also has a down payment loan called the Loan Participation Program which is funded through the IADD with favorable terms and conditions. It may be used for purchasing land, machinery, breeding livestock, or farm improvements.