Insure
A sense of security doesn't have to cost a fortune. Get value out of your insurance with low rates and unbeatable service. We are dedicated to providing customers with support they cannot find anywhere else.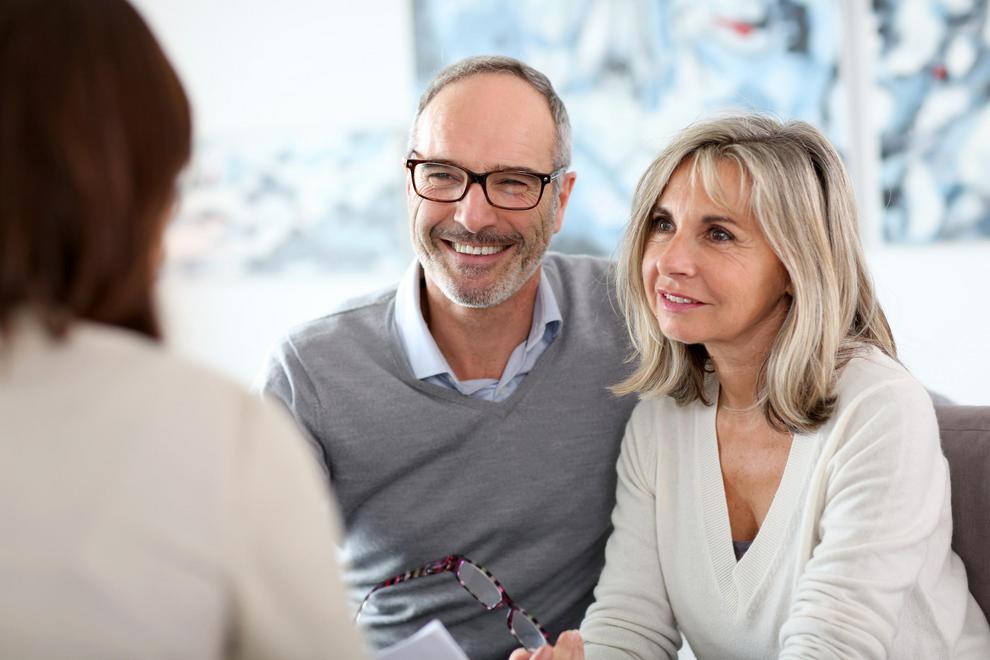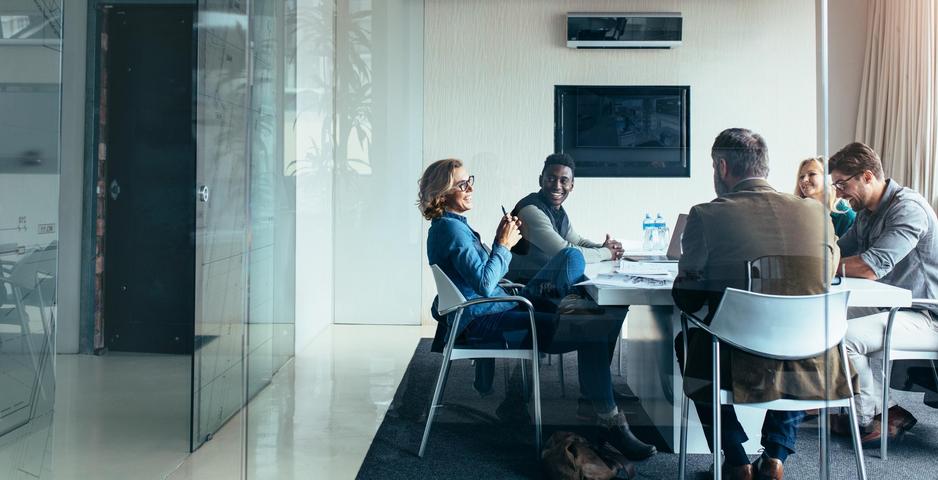 Comprehensive Planning
Protect your business from unforeseen emergencies. You can never be too prepared for the future. Although business may be running smoothly today, it's impossible to know what tomorrow will bring. With Commercial Insurance, you can be ready for anything else that arises.
Customized for You
We'll find a policy that's comprehensive, cost-effective, and guaranteed to make you feel more secure. With the right planning, incidents like storm damage, car accidents, or personal injuries become a solvable issue rather than a major setback. Keep business running smoothly under every circumstance.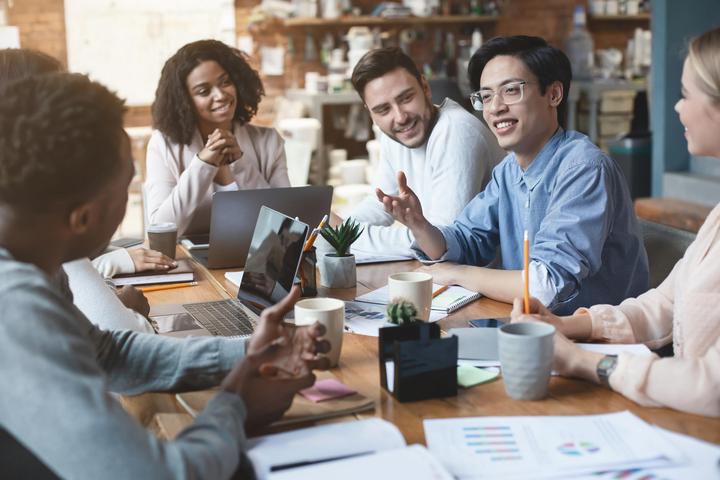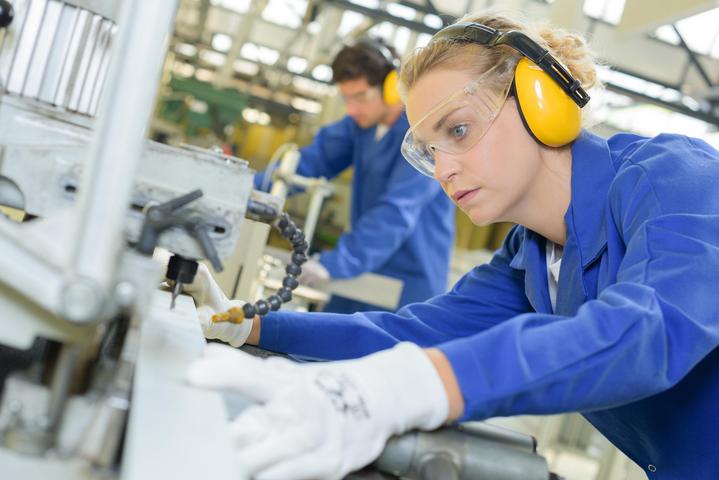 We've Got You Covered
We can tailor a policy that meets all your business needs and ensures you are covered for the moments you need protection most. Our experienced agents will make sure you have the proper endorsement on your policy to cover all aspects of your business.
Commercial Property
General Liability
Workers Compensation
Commercial Auto
Inland Marine
Commercial Umbrella