Lemonade Stand
We're encouraging kids to start their very first business - a lemonade stand! With our starter kit, your kids can gain experience in business ownership, like tracking revenue and expenses, marketing, customer service, and so much more.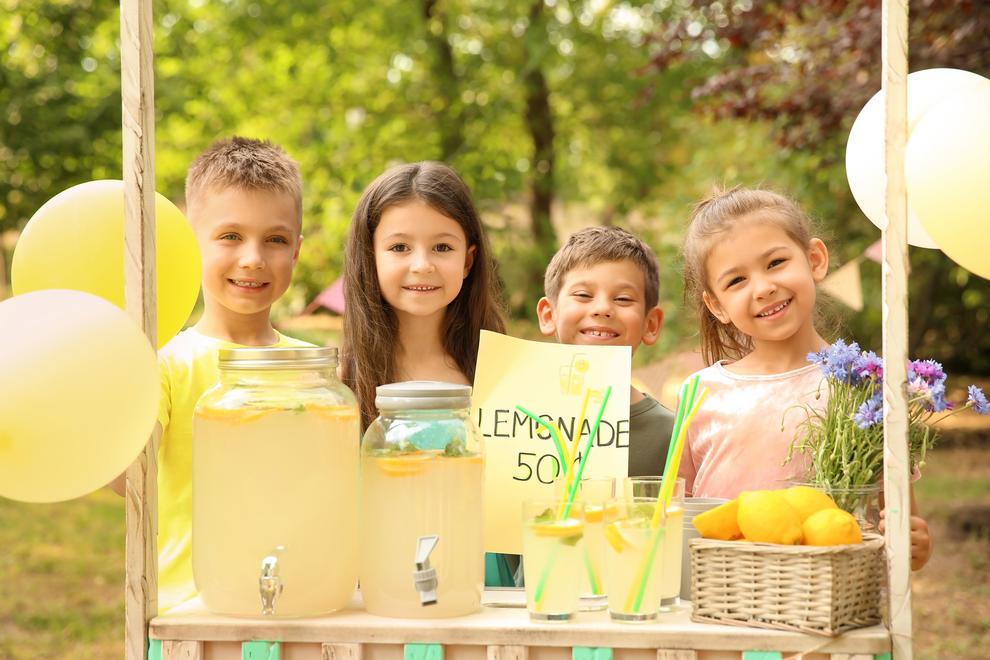 Step 1: Plan Ahead
Read through your packet, purchase supplies, pick a day, and advertise it to your friends and family!
Step 2: The Details
Now it's time to measure your success! Fill out your Sales & Expense sheet to determine your Net Income.
Step 3: Reward your Hard Work
Share with us what you've learned with your first business! Join us at the end of the summer for pizza and prizes!!
Lemonade Stand Starter Kit
Pick up your Lemonade Stand Starter Kit at any of our American State Bank or Perspective Insurance locations! 
Lemonade Stand Information Packet
24x18" Lemonade Stand Sign
Exclusive ASB Kids Club Lemonade Pitcher
25 Styrofoam Cups
Did you misplace your Lemonade Stand Information Packet?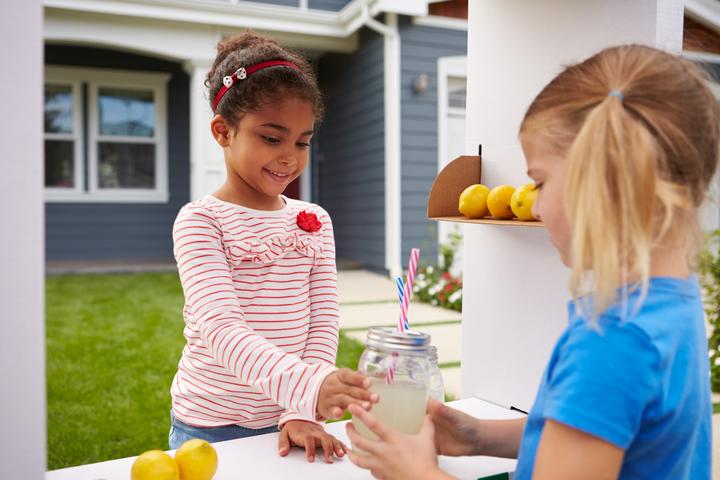 2022 Lemonade Stands
We've been continuously blown away by every kids' creativity, passion, and drive to start their first business! Thank you to all the kids and parents who participated in our Lemonade Stand promotion in 2022! Just remember that when you want to open your next business, we're here to help!