Borrow
We want to help make your dreams a reality. Our diverse range of personal lending options can help you move forward in any aspect of your life.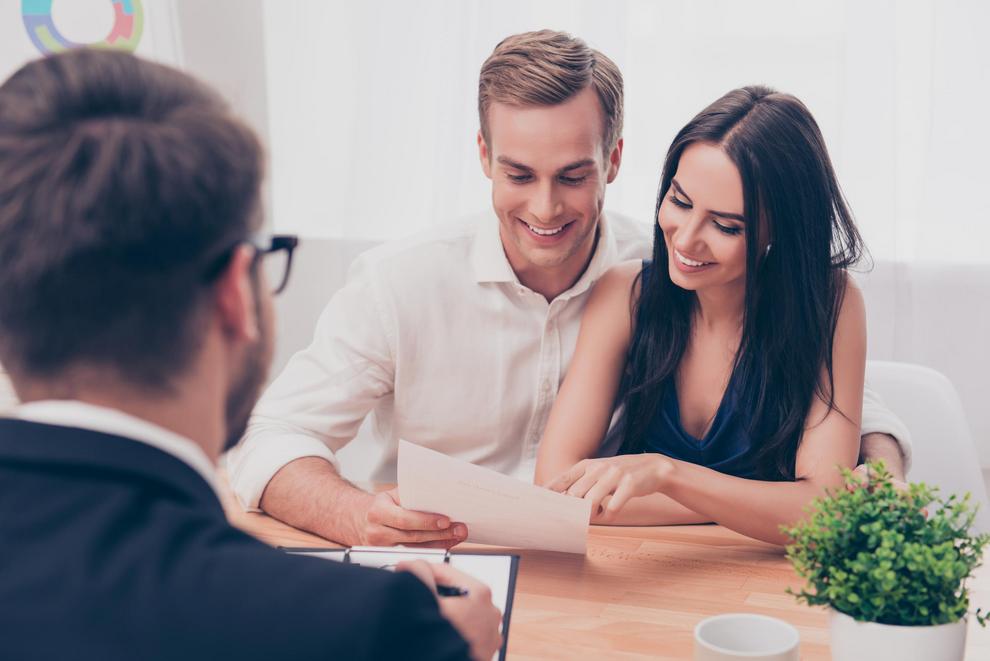 All you need to do is buy the house. We'll take care of everything else.
The equity in your home can be used for more than just home improvements!
We're here to make sure you drive away in a vehicle you're proud to own.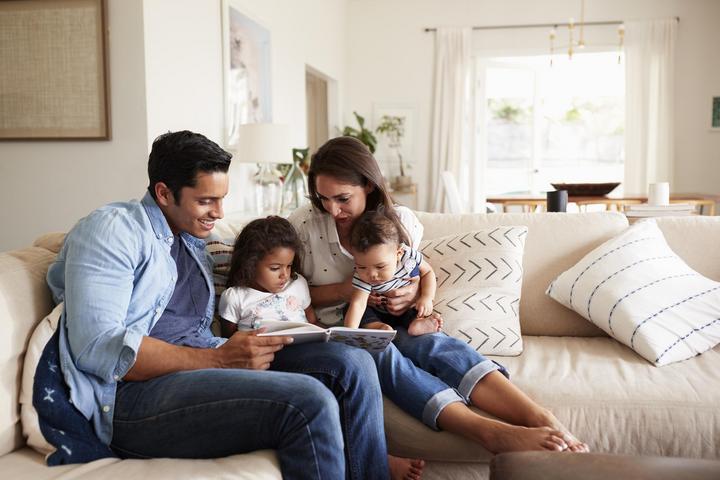 Additional Loan Options
Unexpected purchases shouldn't put you in a pinch. Whether it's a water heater needing repair or you just want to take naps on a more comfortable sofa, we can find a solution that makes sense for you.