Individual Health Insurance
We offer many different types of health care plans for individuals under the age of 65 and their families. Our agents can help you select the best plan for your needs.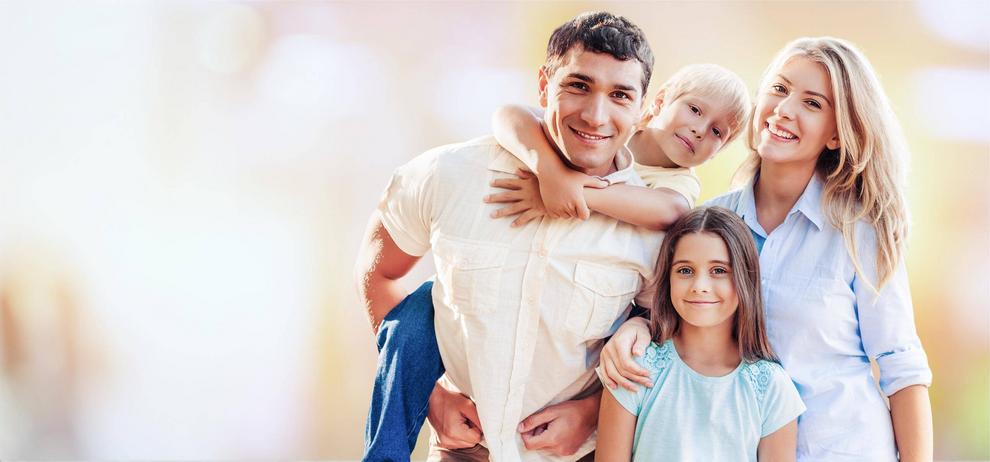 Preferred Provider Organization Plans
Preferred Provider Organization Plans (PPOs) allow you to see any doctor or visit any medical facility that is in-network inside of the U.S. without a referral from a primary physician. Out-of-network doctors and offices are also typically covered, but at a lower rate. We can find plans with many options for doctors, specialists, and hospitals with flexibility in how much you pay for doctor visits and prescriptions.
Health Maintenance Organization Plans
Health Maintenance Organization plans (HMOs) require you to select a primary care physician that will then refer you to any specialists or hospitals that are in-network as necessary. HMO plans generally don't cover out-of-network services except in the case of true emergencies. However, HMOs are lower in cost than alternative insurance plans. We can find you a plan with a large network of providers at some of the lowest costs.
Health Savings Account Plan
Health Savings Account Plans (HSAs) allow you to contribute money to a savings account that is available for you if you need to pay for medical costs. HSAs are tax-deductible and roll over from year to year, so you keep all of the money that you put in. HSAs can be used to supplement insurance plans with high deductibles, so that you have the money to cover the deductible in the case of a medical emergency.
Short Term Insurance
Short Term Insurance is health insurance that can be purchased for a term of a certain number of days or months that is decided upon by the insurance company and the policyholder. Short Term Insurance is meant to be a temporary solution until policyholders can establish a more permanent health care solution.