Retirement Planning
Helping you plan for tomorrow, today. Through all stages of life, our financial advisors are here to help guide you to and through retirement.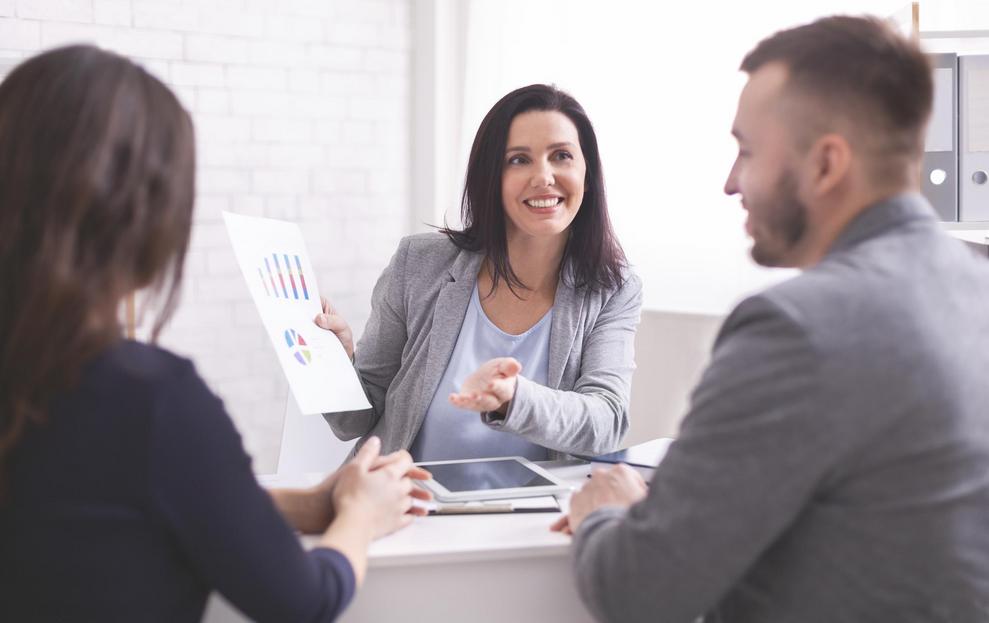 Strategic evaluation of your current plan
Work with an experienced financial advisor to determine which plan(s) fits your goals and take advantage of employer/employee match programs.
Tax Strategies
Some retirement plan contributions may be tax deductible. Your financial advisor can work with your tax professional to determine the right approach for your situation.
Roll-overs, transfers and conversions
Any and all changes, modifications, or adjustments to your current retirement plans can be managed by our team of professionals.
Ongoing review and communication
Regular monitoring and evaluation of your progress, including timely meetings.
Personal Retirement Services
Custodial Services
We are unique in that we offer clients in-house custodial services. This allows us to be more flexible and personally available to serve you.
Social Security Analysis
Understanding Social Security and determining when to claim your benefits can be a complex process. We can help you evaluate your unique situation and develop a plan that is tailored to your specific circumstances.
Retirement Analysis and Projection
The first question everyone tends to ask when talking about retirement is, "Will I have saved enough?". To help you understand what you should be contributing today to meet your future needs, our financial advisors will analyze your current savings, determine what the outcome may be if you continue with your current plan, and make recommendations if needed to be better prepared to meet your retirement savings goals.
Elder Care
Elder care planning creates a financial plan for a time when you may no longer be able to care for, or make decisions on your own behalf. We will assist you in creating a plan in the event you are incapacitated at some point later in life. Considerations could include your future living expenses, investments, taxes, long-term care, and developing a power of attorney.