Chad Vogel
AVP | Trust Officer
Years With American Investment & Trust

3

Education

About Me

Chad is a resident of Sioux Center where he lives with his wife and children. After devoting 24 years to funeral service as a faithful professional, Chad has earned the respect to fit perfectly in his role as a fiduciary and trust advisor. Chad believes in the importance of being diligent in developing a manner in which assets are to be distributed or made available to those who are chosen to benefit from them. With proper guidance and thoughtful consideration your plans can be carefully developed, and American Investment & Trust will be available to assist with needed oversight. Chad's knowledge as a Trust Officer provides clients with a reliable, impartial source to oversee the distribution of trust assets according to the directives which have been established.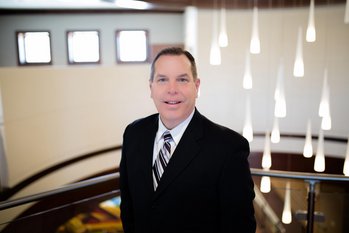 The distribution of wealth can be simplified by proper thought and planning. Establishing a proper plan is like providing exact directions as compared to a simple road map.