Borrow
Whether you're starting or expanding your business, we have the products and programs to get you where you need to be. Our experts are here to help!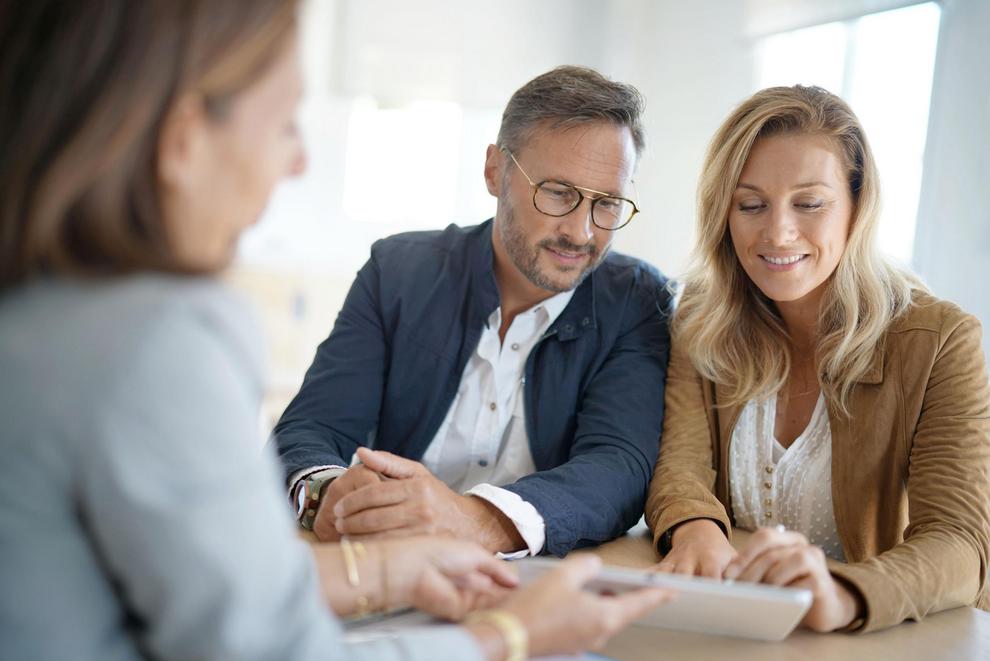 Cash when your business needs it. With this flexible short-term loan, you have access to funds anytime and you will not have to make payments until you start using it.
From heavy-duty equipment to general-purpose machines, we can help you finance the equipment your business needs.
We provide financing for multiple real estate purchases: both owner and non-owner occupied.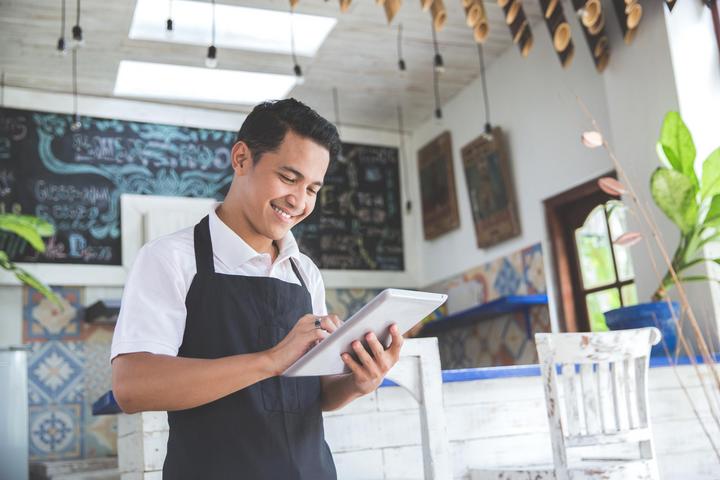 SBA Loans
The SBA Loan Program offers a variety of loan options to best suit your small business's needs. Our experts work directly with the SBA and your small business to make quick, local decisions.