Home Equity Loans
If you're thinking about doing some larger projects around the house or have other big expenses coming up, you might want to consider tapping into the equity in your house.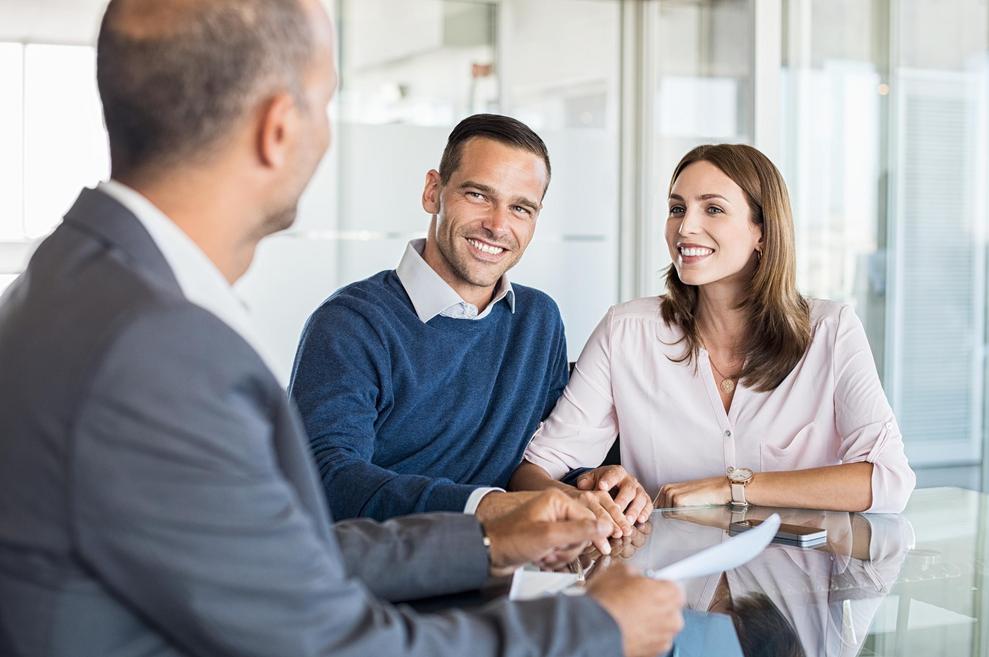 Loan Programs
Yes, the neighbor did just put in an outdoor kitchen. Your move. The equity in your home can be used for more than just home improvements; pay college expenses, make personal purchases, or consolidate debt.
Open End (HELOC)
A line of credit secured by your home to use for large expenses or consolidate debt. This can be either a primary or subordinate lien on your house, as you pay it down you have the potential to borrow back up to the max line of credit amount.
Closed End
This is similar to a HELOC, but specifically meant for a one-time project. At the end of the set period, you must pay the entirety of the loan, including any interest payment or maintenance fees.