Home Purchase
We take the stress out of buying a house. From your first walk through to move in day, we'll be right there with you to make sure you have the financing you need.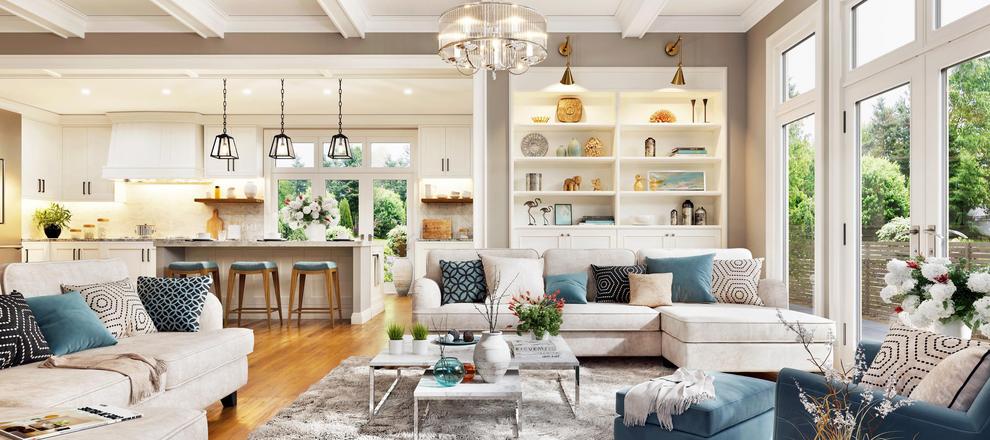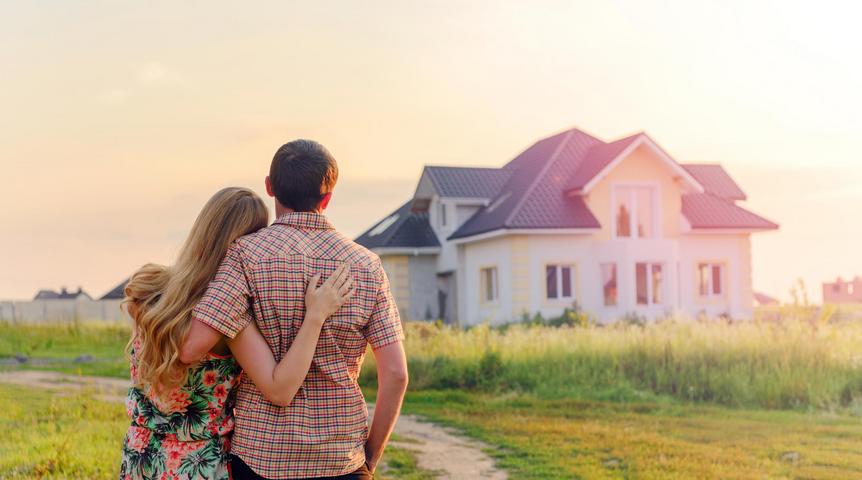 First Time Home Buyers
Buying your first home is exhilarating but also can be stressful. As your neighbors, we are ready to guide you through the loan process and explain every aspect of first-time home ownership. Let our loan experts answer any questions you have.
Home Possible
Looking to buy and not sure if you can afford the cost? Our Home Possible Program can help fit the needs of low-to moderate- income buyers.
Low down payment options
Flexible sources of funds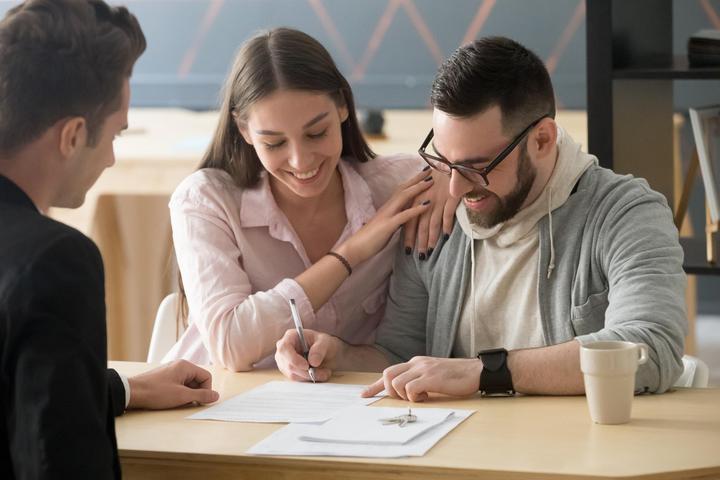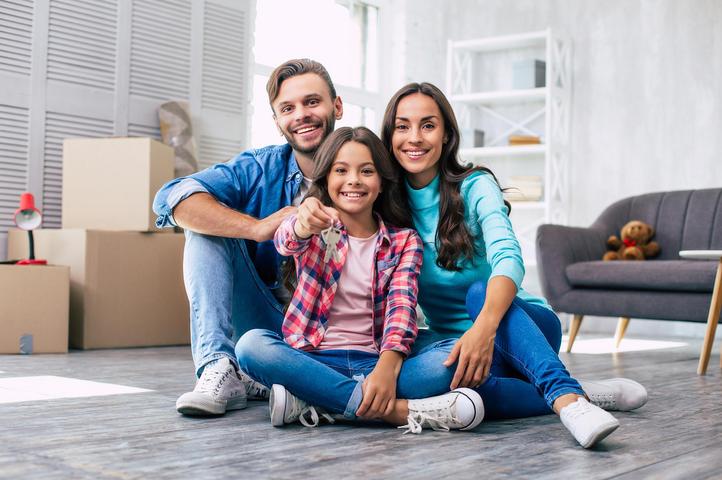 Bridge
Don't fret if your existing home is taking longer than you expected to sell because of that old shag carpet. Our Bridge loans are temporary loans, secured by your existing home, that bridge the gap between your old and new home loans.