Long Term Care
Most Americans live longer lives thanks to the advancements in preventative care. A long-term care policy can help cover the costs of many services.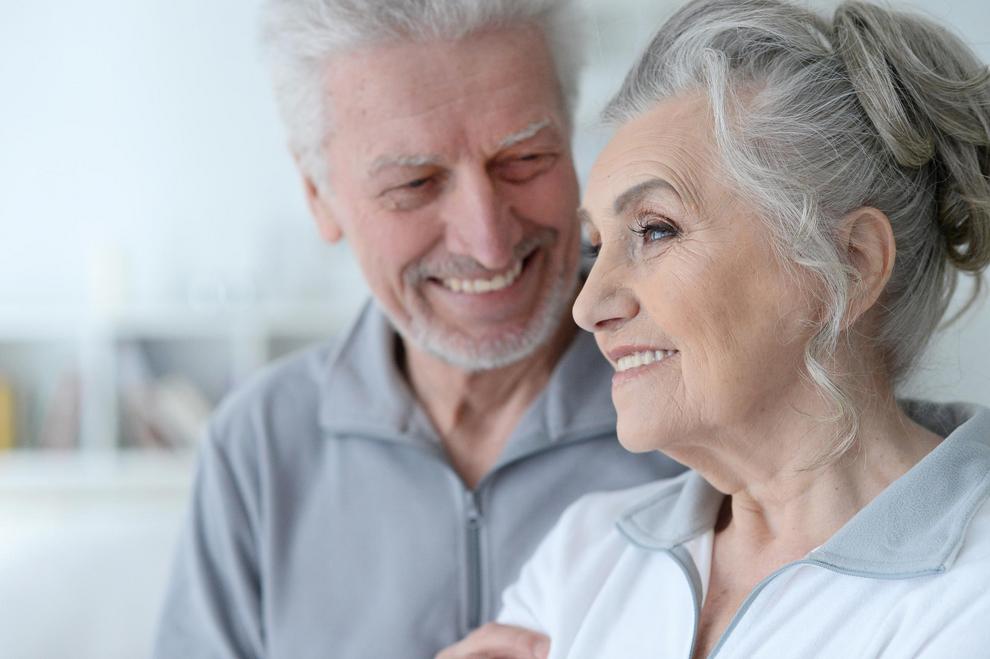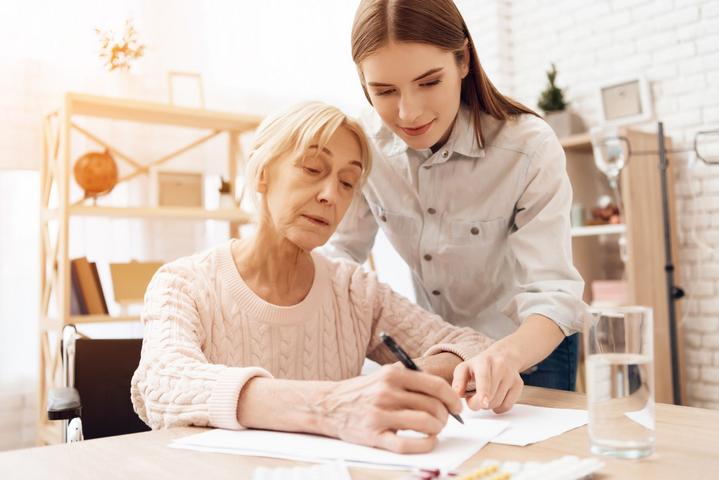 Types of Services:
Nursing home coverage
Assisted living facility coverage
Adult day care center coverage
Home health care coverage
Personal care coverage
Contact an Agent
Most policies pay a daily maximum benefit and a lifetime maximum benefit. Actual benefits are chosen at the time the policy is purchased. The daily maximum benefit for most long-term care insurance policies is usually less than the cost of one average day of long-term-care service. A complete legal description of the contractual provisions and benefits which may vary is contained solely within the policy itself.