Financial Planning
Planning for financial independence can seem complicated in today's world. We're here to simplify that process. Our advisors know what it takes to put a successful financial plan into action. Walking with you, today and tomorrow, on the path towards a more secure financial future.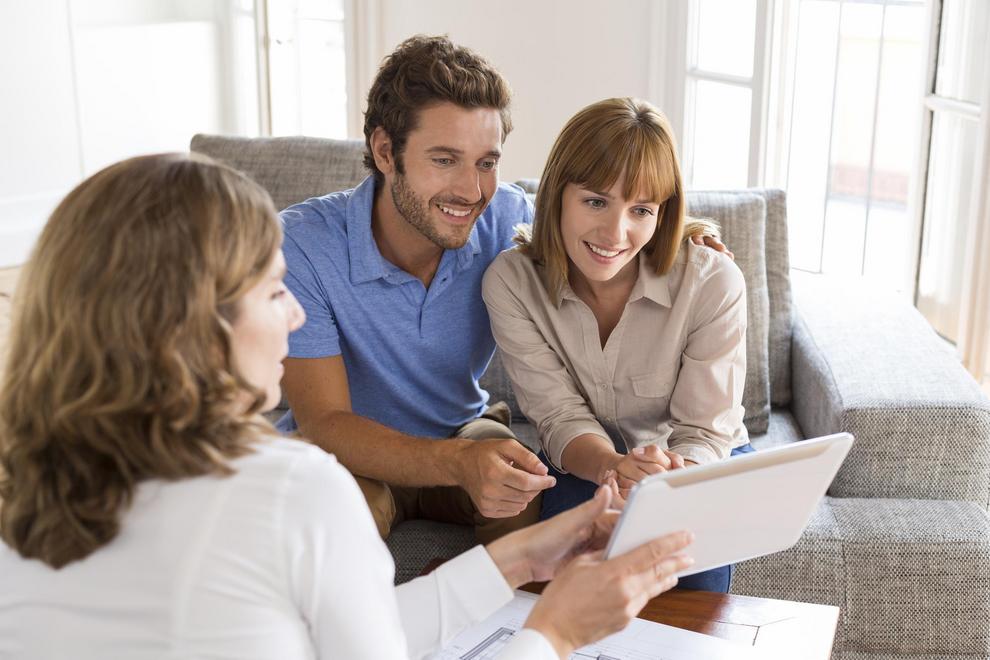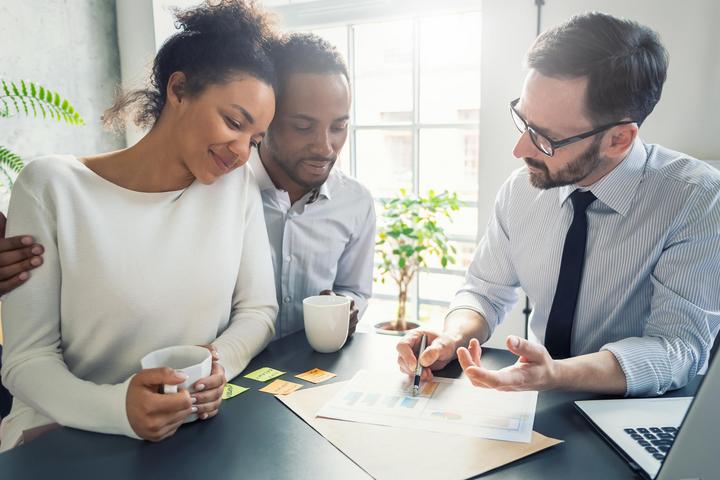 Let's Talk
By taking control of your personal finances, you're taking the first step towards financial independence. We are here to help you through this process. We take the time to get to know you, your needs, and your goals. We believe in a customized approach to financial planning because your plan should be as unique as you. Our process involves getting to know where you've been, and where you're going.
Let's Plan
Our experienced advisors then can begin to develop a financial plan specific to your needs. One based on our time-tested investment philosophy, and our innovative technology We'll review it together and make adjustments as you see fit. Once you're comfortable, we'll put your plan into action.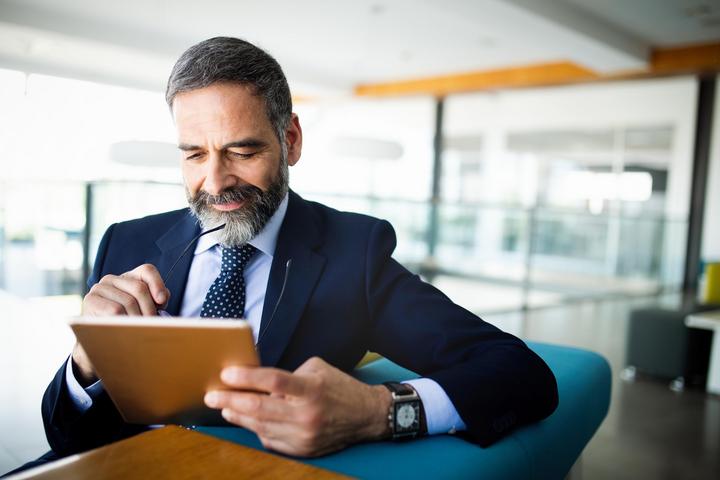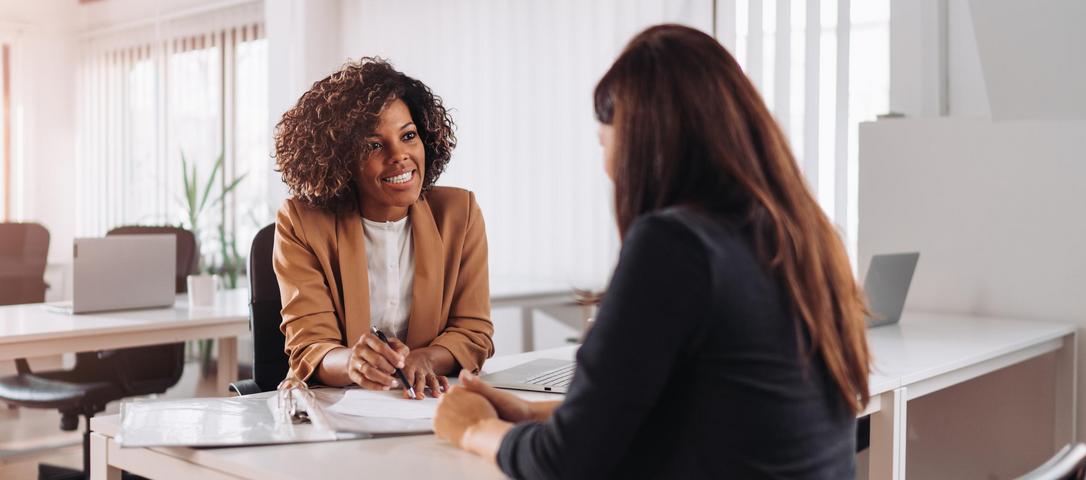 Let's Review
Now that you've set your plan into motion, you'll want a plan that changes and evolves as much as your life changes. Together we will review the progress you've made, discuss new goals that may arise, and stay in communication throughout the life of your plan to ensure that each part of your plan meets the needs of your current and future goals.