Spirit Club
Are you young-at-heart and looking for some added excitement in life? If so, our American Spirit Club is the perfect choice for you! Enjoy many opportunities to meet other members through our social events and travel adventures.
How It Works
The American Spirit Club offers special bonuses as well, including financial benefits to all members. Requirements for joining the Spirit Club Include:
55 Years Or Better
To become a member of the American Spirit Club a person needs to be 55 or better and looking for chances to expand their social life. These are special years for you, and it is time to seek adventures with long standing and newfound friends.
Customer Of American State Bank
As a customer of the America State Bank, you are encouraged to join the American Spirit Club. As a member, we welcome the opportunity in providing you the very best products, services, and social events.
Meet at Least One Requirement
Use three services of American State Bank, such as Savings, Checking, ATM Card/Debit Card, Mobile Banking, Trust, IRA, Time Certificate, Loan, Visa Card, or Safe Deposit Box.
Qualifying balances in one or more qualifying services or accounts with combined total balances of $7,500/single or $15,000/couple
Club Benefits
With the American Spirit Club, you get benefits ranging from free checks to discounted travel opportunities.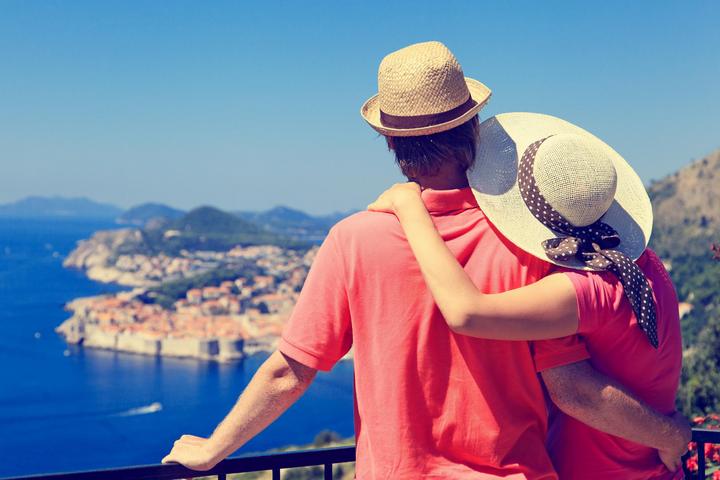 Upcoming Trips
The American Spirit Club goes on many trips throughout the year! Below you can find some information on a few of the trips we're taking in the coming months.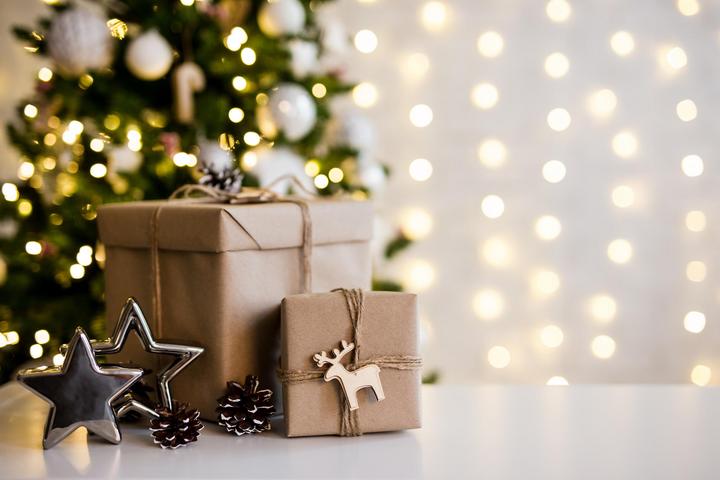 December Christmas Outing
TBD
The Christmas season has a wide variety of amazing productions, and the Spirit Club enjoys attending them. Unfortunately, they are not finalized and announced until mid-summer. When we have a chance to check out the opportunities, we will publish the December outing in the newsletter.  
Cost: $TBD Per Person/DBL | Deposit: $10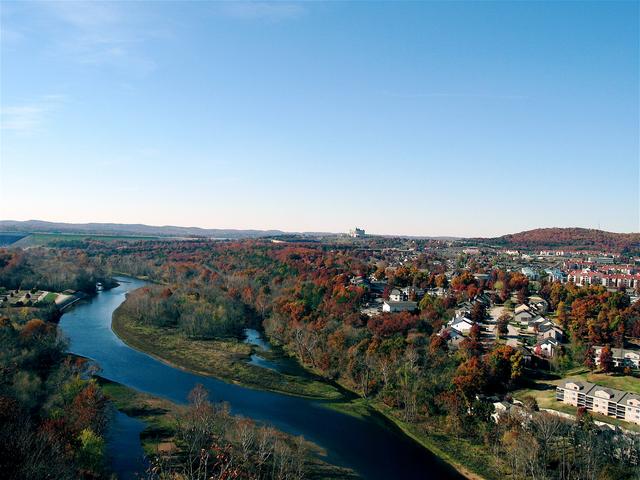 Branson & Kansas City
November 14 - 18
The Spirit Club will be traveling to Branson the Midwest's finest entertainment center and Kansas City for amazing entertainment, delicious food, and fun on November 14-18. The entertainment line-up will include The Dutton Family, Hughes Brothers, Hot Rods & High Heels, Haygoods Christmas, Branson Tour, Oak Ridge Boys, and Miracle of Christmas at the Sight and Sound Theatre. On Thursday, we will travel to Kansas City to attend a dinner theatre. This amazing tour includes 8 shows, 10 meals, 4 nights lodging, gratuities, and motor coach transportation.
Cost: $940 Per Person/DBL | Deposit: $100