Auto Loans
Are you looking for a new car, boat, or other toy? We have the financing options available to fit your needs.
Loan Programs
Do you really need that new SUV with a sunroof, heated seats, and fancy rims? Short answer: yes. Fortunately, we've got the financing covered! All you have to do is sign and drive away.
Auto
Car, SUV, Truck, or even a minivan, we can help you out so you can drive a vehicle you're proud to own.
RV
Can you think of anything cooler than owning a house on wheels? Taking a 14 hour road trip has never looked better.
Motorcycle
When four wheels are just too many, we've got you covered so you can experience the open road.
ATV
Whether you're looking for a utility vehicle on your acreage or just want to go off road down by the river, we've got you covered.
Boat
They say the two best days of a boat owner's life is the day they buy the boat and the day they sell it. And we can help with one of those!
Camper
It's time to put that hitch to good use! Besides, summer weekends aren't meant to be spent in your home.
Snowmobile
Snow is cold and wet, so you might as well make the best of the winter months and go for a ride.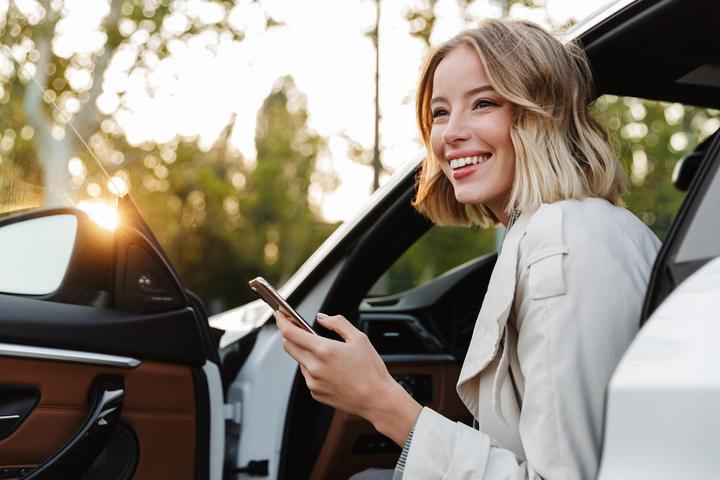 What you need to know
Down Payment
Our down payment is primarily determined by either the Blue Book valuation of the vehicle or the actual purchase price, whichever is lower.
Interest Rate
    We offer competitive interest rates that are generally based on the age of the vehicle. We offer an even lower rate if you sign up for automatic monthly payments.