Home Mortgage Loans
Worry less about your home mortgage and more about what color you're going to paint the living room. Our dedicated staff will help simplify things to make the process as smooth as possible.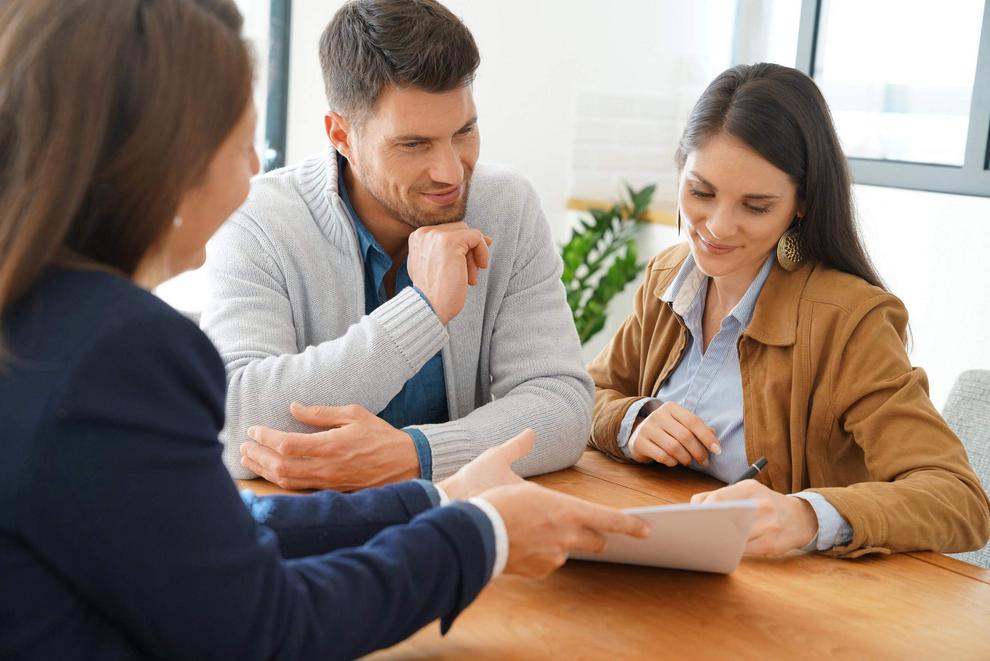 Loan Programs
We have programs specifically with you in mind. Whether you are buying, building or refinancing, our experts are here to help.
Mortgage Calculator
Want to see how much you can afford? Punch in some numbers and voila!

Homeowners Insurance
A standard homeowners policy protects more than the home you own. Most policies also include belongings coverage as well as personal liability protection for you and your family.
Learn about Homeownership
No matter if you're looking at purchasing your first home or want to know what the refinance process looks like, you're in the right place!