Other Loans
Unexpected purchases shouldn't put you in a pinch. Whether it's a water heater needing repair or you just want to take naps on a more comfortable sofa, we can find a solution that makes sense for you.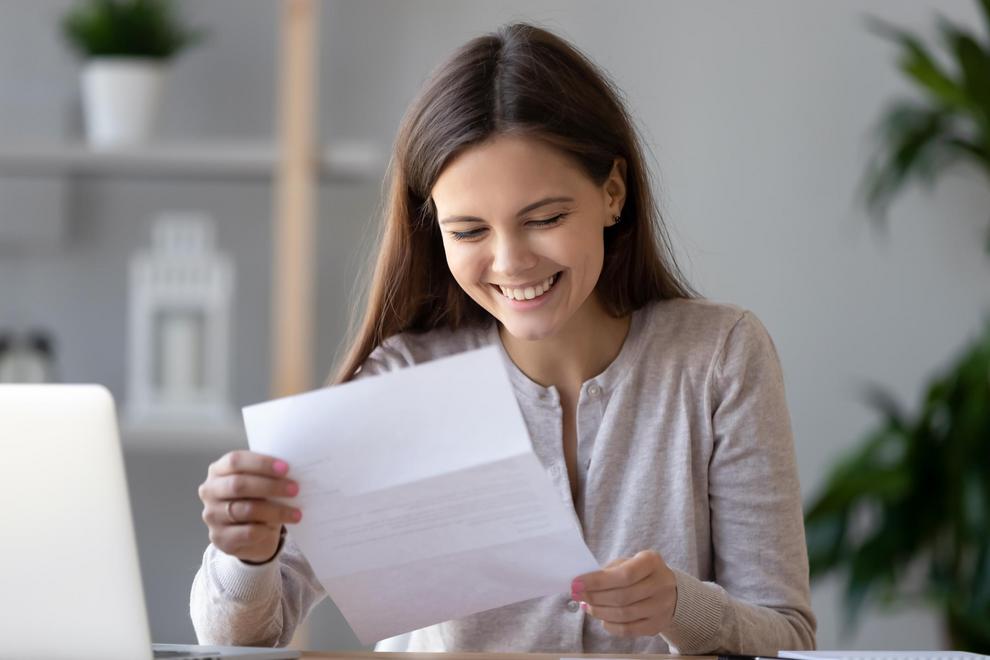 What you need to know:
Personal loans are given on a person by person basis. Everyone's circumstance in life is different, so we understand that there is no one-size-fits-all solution!
We look at your debt-to-income ratio, collateral, and credit history to determine what's a good fit for you!
Luckily, we make all our decisions locally; so you can get answers quickly.
American State Bank Credit Card
With an American State Bank credit card, we have dedicated staff that give you a personal touch along with the benefit of an innovative app for card management.