Managing Change
Through every stage of life, our mission is to deliver exceptional solutions for your ever changing real-world financial needs.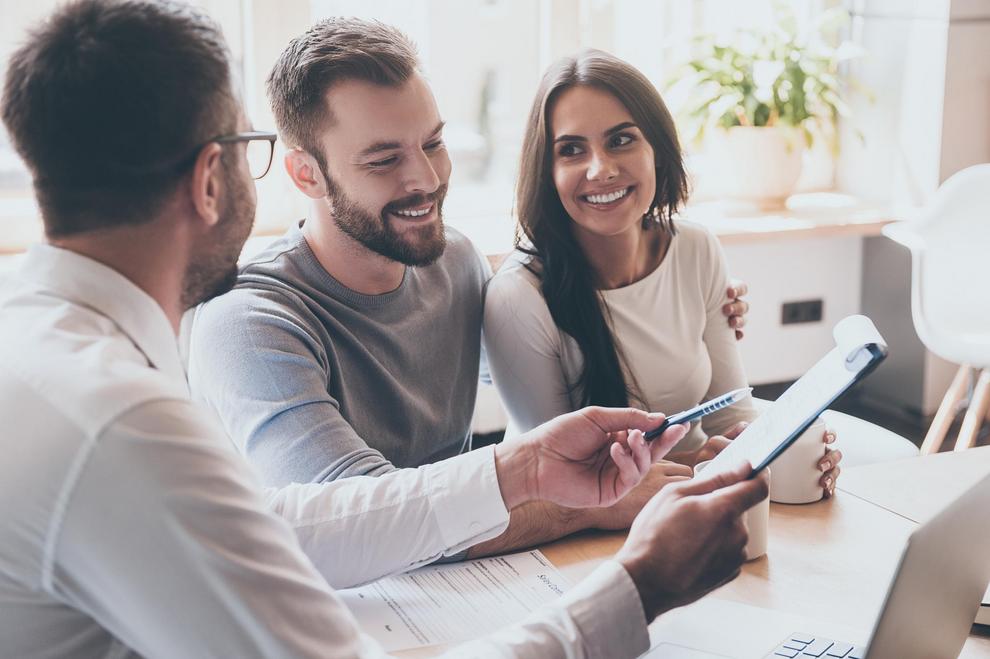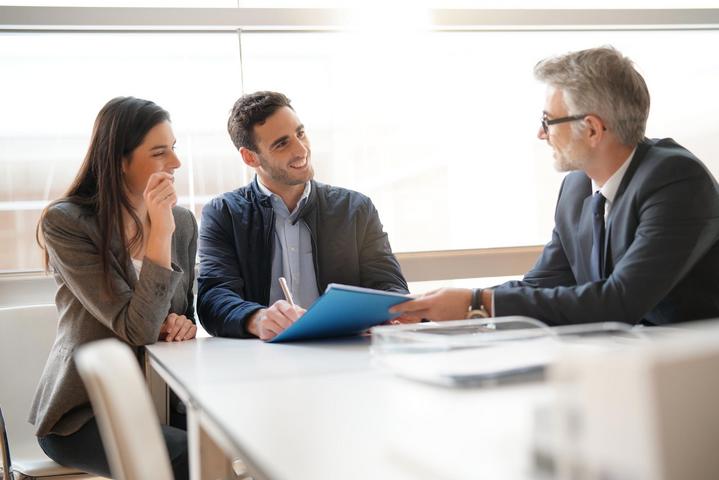 Your Trusted Financial Partner
For over 25 years, we have been building relationships. At our core, we believe a successful financial plan always begins with a relationship - one built on trust, honesty, and confidence.
9 Full Time Advisors
15 Dedicated Staff Members
No Minimum Balance To Open An Account
Over $950 Million In Assets Under Management
Our Non-Commission Strategy Ensures Advice Is Always In Your Best Interest