Investments & Portfolio Planning
We take the time to get to know you. We will guide you in the construction of a unique portfolio based on a thorough understanding of your objectives.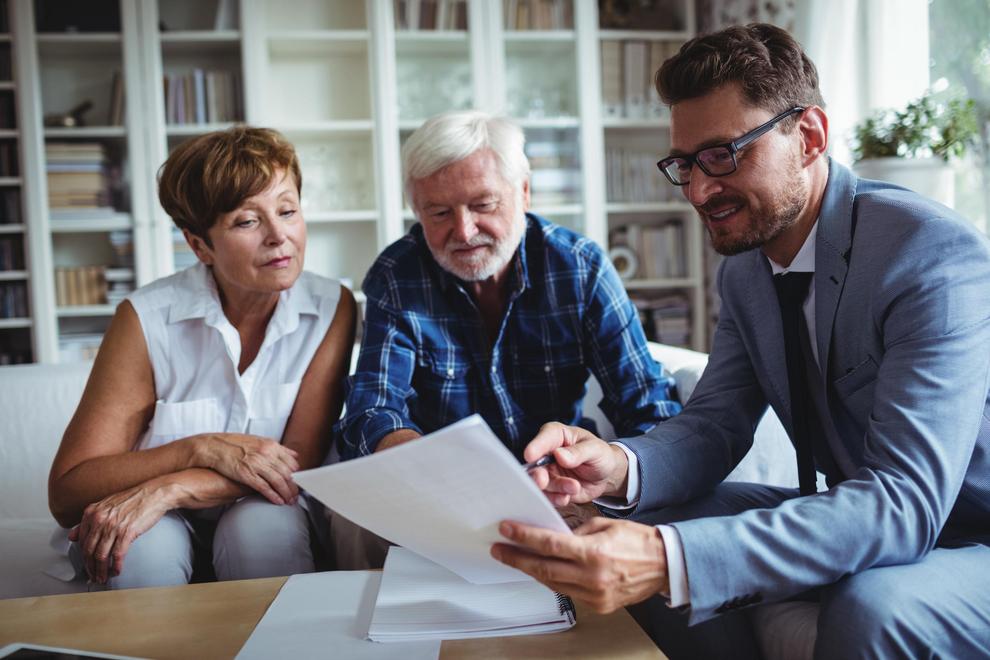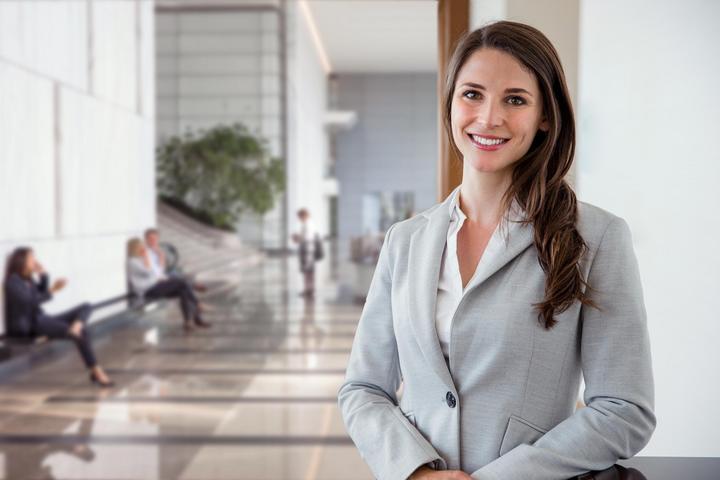 Our Promise To You
Honest, objective advice
Our non-commission strategy ensures recommendations always in your best interest
Only the best investment solutions to help you succeed
Frequent Monitoring & Evaluation
Ongoing Communication
Investment Portfolio Planning & Managed Investment Accounts
Professionally, actively managed portfolios based on your objectives.
Our process is structured around:
Time-tested investment philosophy
Quality investments
Asset diversification
Each managed investment portfolio is developed using strict protocols and receives frequent oversight to ensure your capital is invested in a prudent manner.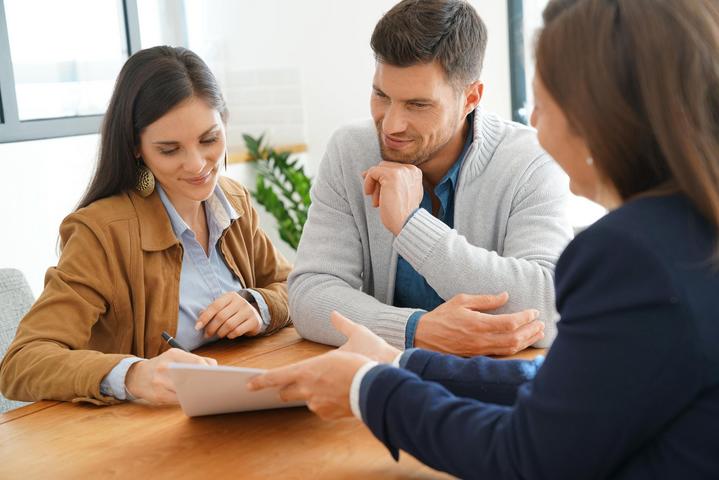 Endowments & Foundations
Every endowment or foundation must start with a well-defined investment objective statement. Rather than asking, "Who offers the best investment products?", you should instead ask yourself, "Which investment advisor adds the most value to my investment program?" We have an experienced team of advisors who have been an integral part of establishing and growing numerous foundations.
Services offered include:
Investment Program Advisory Services
Define investment objectives
Develop investment policy
Implement investment policies
Ongoing portfolio monitoring and reporting
Investment Portfolio Management Services
Management of assets and asset allocation
Exercise discretion
Communication of significant matters
Communicate investment policy & objective changes
Invest with prudence
Education Savings
Our financial advisors can help you:
Determine how much to save
Decide on a suitable savings plan (529 Plan, Coverdell ESA, etc.)
Develop a solution that meets your needs
Looking for a simple savings account?