The Postage
Introducing The Postage, an online platform where you can create a will, secure critical documents and data, collaborate with your family, and share memories. And in 2023, we're offering it to you for free (A $119 value)!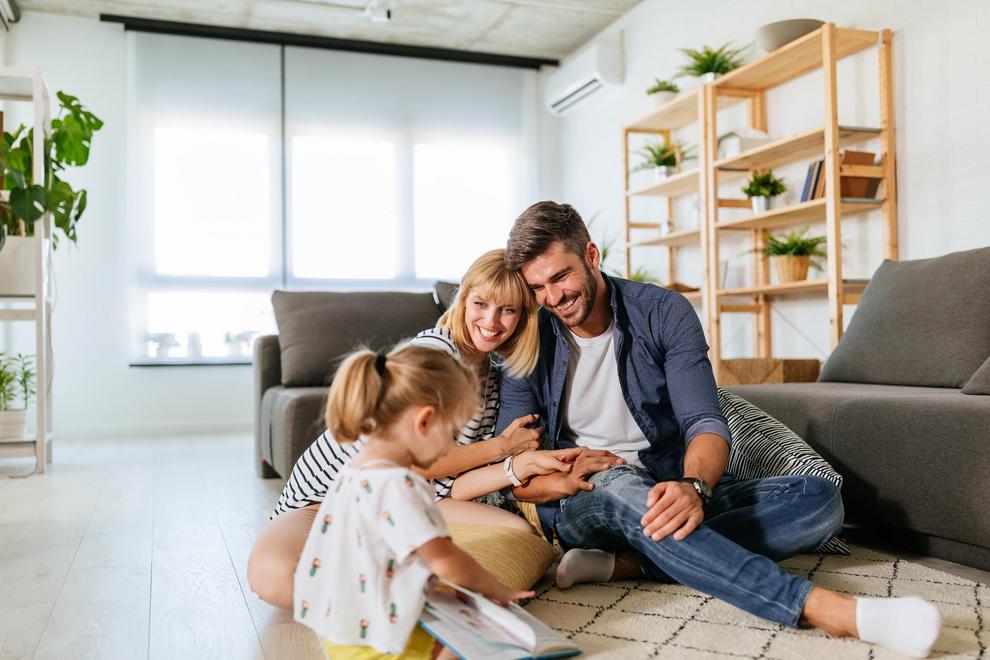 Trusted Guidance for Today and Tomorrow
The Postage is the right place for your plans and family memories. We have partnered with The Postage to help you protect what matters most: family and community. We know it sounds daunting, but with our guided templates, you can take control of your ever-changing data and start building toward your plans easily with The Postage.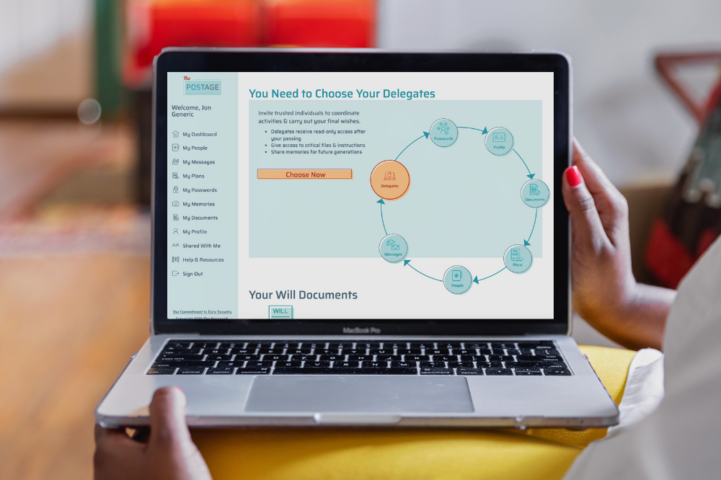 How can The Postage Help You?
Legacy planning involves lots of details and paperwork. It can seem overwhelming, especially while taking care of your kids, parents, and work obligations. We're here to help make that process easier so you can keep actively living in the present with the peace of knowing your plans are safe and secure.
Create your Will Online
Use our guided experience to create your will and print instantly from home. Our state-specific online will maker is available in 49 states, including Iowa and South Dakota.
100% legally-valid will
15 minutes from start to finish
Includes guardian for children
Protect your Data in our Digital Vault
The Postage will securely store your data and documents in your personal Digital Vault, and is included with our offer (a $60 annual value)!
64GB of Secure Storage
Controlled access for your trusted representatives
Guided templates for easy organization