It's What We Do.
Innovation is at the core of who we are. We strive to be a provide you with the best products on the market to ensure you have a great digital experience. It's what we do.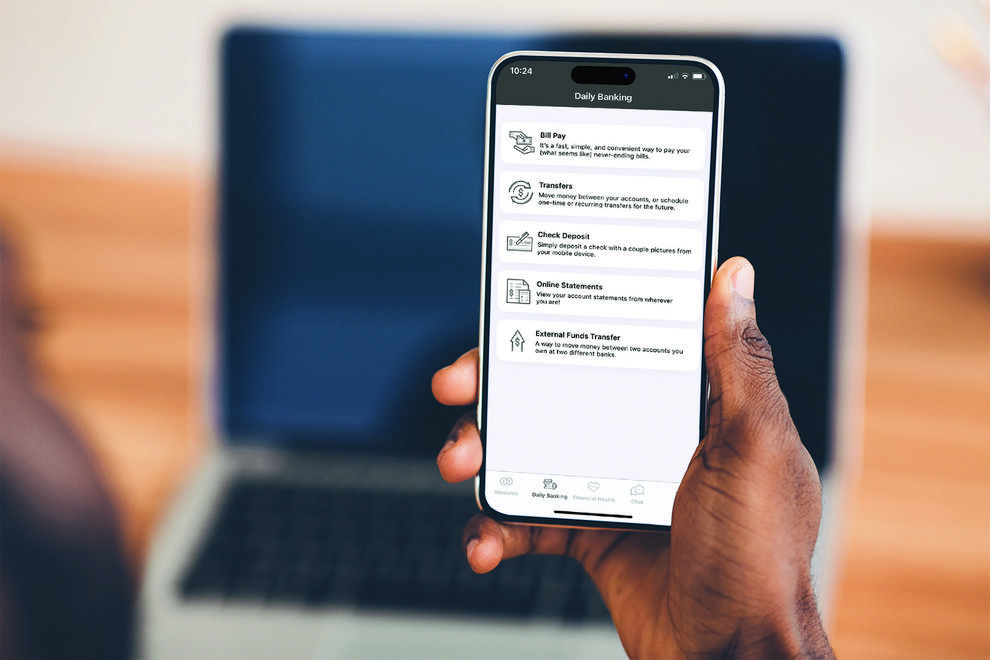 You won't have monthly fees, you can earn interest, and you can access all our digital tools. For free.
Whether you're buying a new home or refinancing your current one, our team is here to help!
We are here to provide customers with support they cannot find anywhere else.
We can't be in every town, so every pocket will have to do.
Manage your daily banking and financial health from your fingertips wherever you are. We offer digital tools to give you the flexibility and freedom to easily manage your finances.
Mobile Check Deposits from Anywhere
Free Access to your Credit Score
Fast and Simple Bill Pay
Create Budgets and Set Goals with Money Management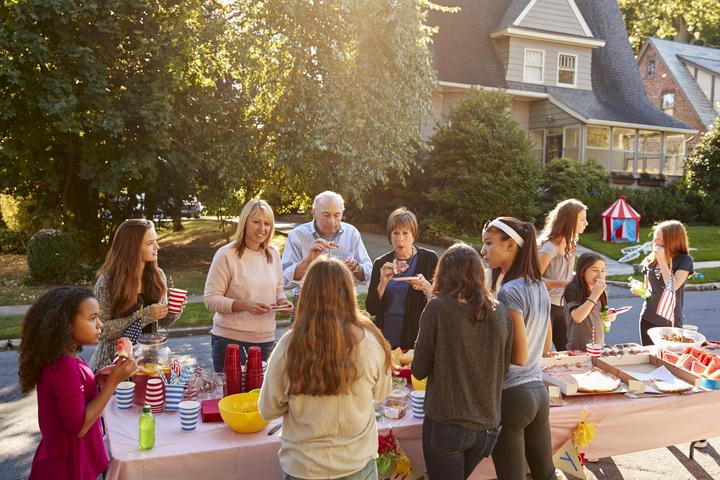 Community is at our Core.
"Having a bank charter is a privilege. But you have to not only do well for your stockholder and your customers; you also have to do well for your Community."
- W. Dale Den Herder, CEO of Ambank Company