PPP Application Upload
Thank you for your continued patience as we navigate the Paycheck Protection Program. Use the form below to securely submit your documentation, and we will be in touch soon!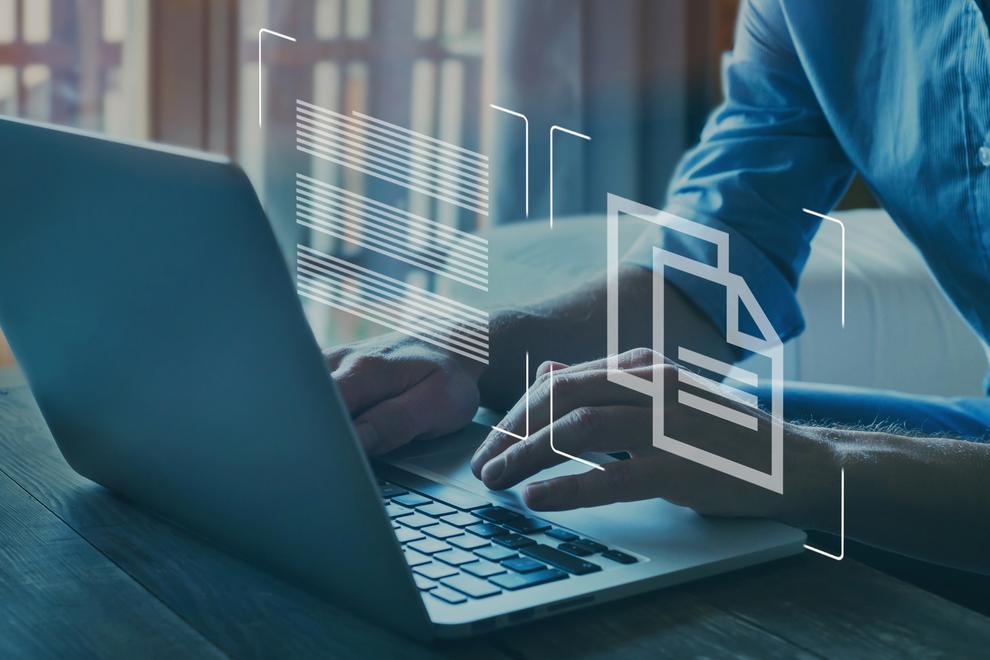 March 29, 2021 Update
On March 27, the Senate passed a bill extending the Paycheck Protection Program, with President Biden expected to sign.  This bill extends the due date of applications from March 31 to May 31, with SBA allowed another 30 days to process loan applications made by May 31.
March 4, 2021 Update
On March 3, 2021, the SBA released guidance changing the PPP loan formula calculation for those who file Form Schedule C on their individual tax return. The change allows these individuals to calculate their loan amount using gross income. This change only applies to new loans issued after the guidance was released. Loans obtained earlier cannot be modified or increased, even if the new loan calculation would result in additional funds for the borrower.
If you have any questions about qualification or would like to apply immediately, please call your loan officer or 712-722-4846.
New forms for Schedule C PPP Filers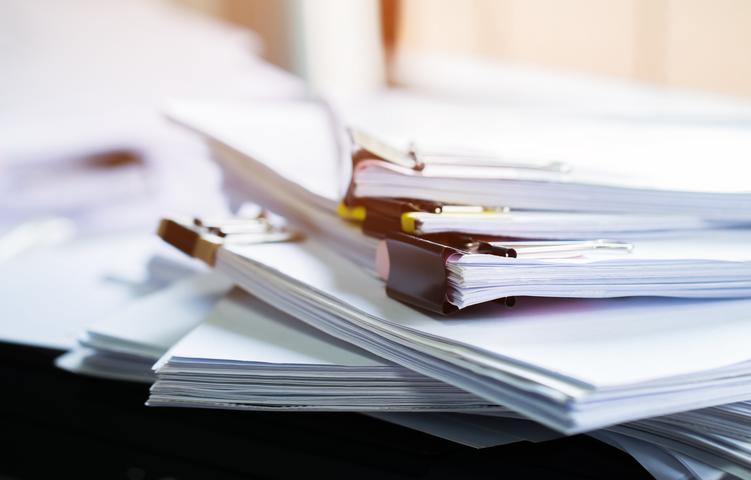 Paycheck Protection Program